Dear reader,
This digital-only edition of The Bradfieldian reflects its publication at a time when we are sadly only able to offer online education. In the main, it looks back, however, at a Lent term which was largely completed in analogue fashion and which once again testified to the vibrant state of the College and the wide-ranging talents of its pupils past and present. The full story of a remarkably varied and rich, fully 'remote' summer term will be told in the next edition.
Browsing through the links, readers will find features on a new pupil e-magazine, Battle of Britain airmen, a learned society, the power of languages and more besides. Elsewhere, 'A Bradfield Family' and 'One Bradfield; Many Bradfieldians' continue familiar series, and the usual round-up of sports, arts, news and events includes volunteering activity of SCR members in support of the health services.
As I complete my fifth year as Headmaster, it gives me particular pleasure to recommend Roger Keeley's article on the new pictures in Hall. With due respect to my illustrious predecessors (whose portraits are being relocated to other distinguished locations), the new 'hang' was an idea conceived in my first term better to reflect the forward-looking, coeducational school I was proud to have joined. Crucially, I hope and believe they will inspire a new generation of pupils to emulate those who have sat in that wonderful space before them. We are very much looking forward to eating in there once more and to welcoming many of you to do so, too!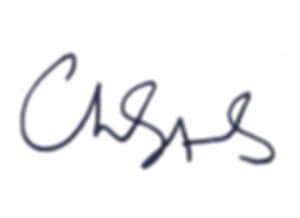 Dr Christopher Stevens, Headmaster