Loyd House nominated for award
October 12, 2018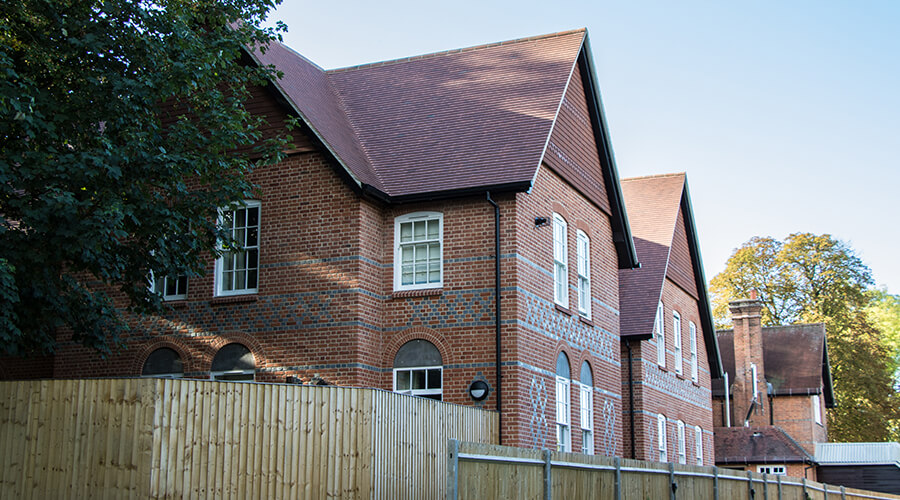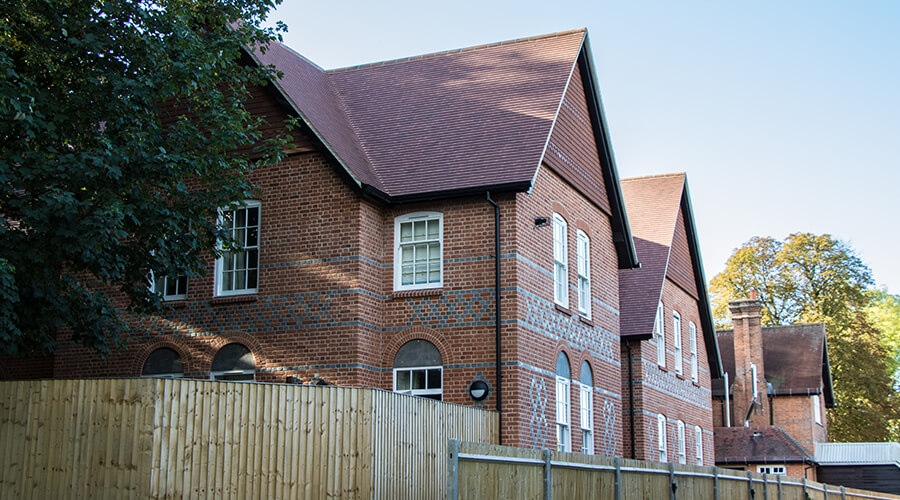 Loyd House has been shortlisted by the Brick Development Association for a Brick Award. The annual event, which has established a reputation as one of the industry's most respected and well-attended events, celebrates the best examples of clay brick in our built environment.
Each year the awards attract over 300 entries from leading architects, house builders, developers and contractors, across 15 hotly-contested categories and our boarding house has been nominated in the Education category.
The Brick Awards, now in its 42nd year, benefit from an exceptionally well-credentialed judging panel who will reveal their winners on Thursday 8 November.
The College worked with brick manufacturer Michelmersh Brick Holdings PLC, architect Nigel Taylor (Morse Webb) and contractor K Johnson Brickwork Ltd on the renovation project, which was completed earlier this year.
One of the challenges of the project was to ensure that the brickwork on the extension seamlessly flowed into the original building and the success of achieving this is one of the reasons the brickwork has been nominated.
Capital Projects Manager Julia Bond is thrilled with the award nomination stating: "When the College began the project, those involved were really keen for the design to be creative, sympathetic to the original late 19th century building, repeating the intricate brickwork of the building that was once the College Sanatorium. Thanks to this extension, Loyd House has now significantly expanded its capacity and now provides even better pastoral care facilities."
Vote and see all of the nominations on the Brick Development Association website.