The Greek Play returns
April 24, 2019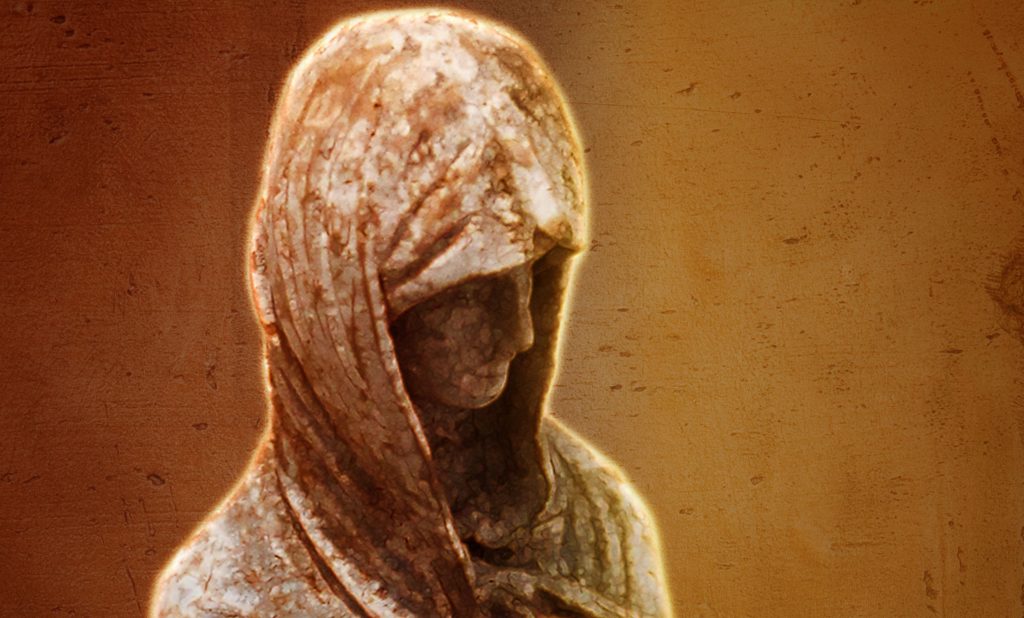 137 years after it became the first Bradfield College Greek play when it was performed in the Dining Hall, Alcestis returns to the Greek Theatre, becoming the 40th Greek production in the College's history.
Alcestis presents the story of the wife of Admetus, who – according to Greek mythology – sacrificed her own life in order to bring her husband back from the dead.
In the words of Polly Caffrey, Head of Classics:
"We are bringing our Greek play back into line with the Oxford–Bradfield-Cambridge triennial and putting on Alcestis in June 2019, a mere two years on from Persae 2017.
As you would expect from Euripides there will be something for everyone (laughter, tears, ott masks etc.) but a special highlight will be the solo songs and the kommos reconstructed by Professor Armand D'Angour especially for the production.
Barnaby Brown will also be playing the reconstructed ancient double aulos alongside splendid Victorian choral music from the 1887 Oxford Alcestis by C H Lloyd."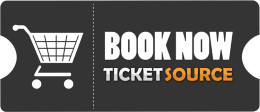 *Times are subject to change. Please be aware this is an open-air venue and may be subject to late changes or cancellations due to weather conditions.