Scotland recognition for Archie
April 26, 2019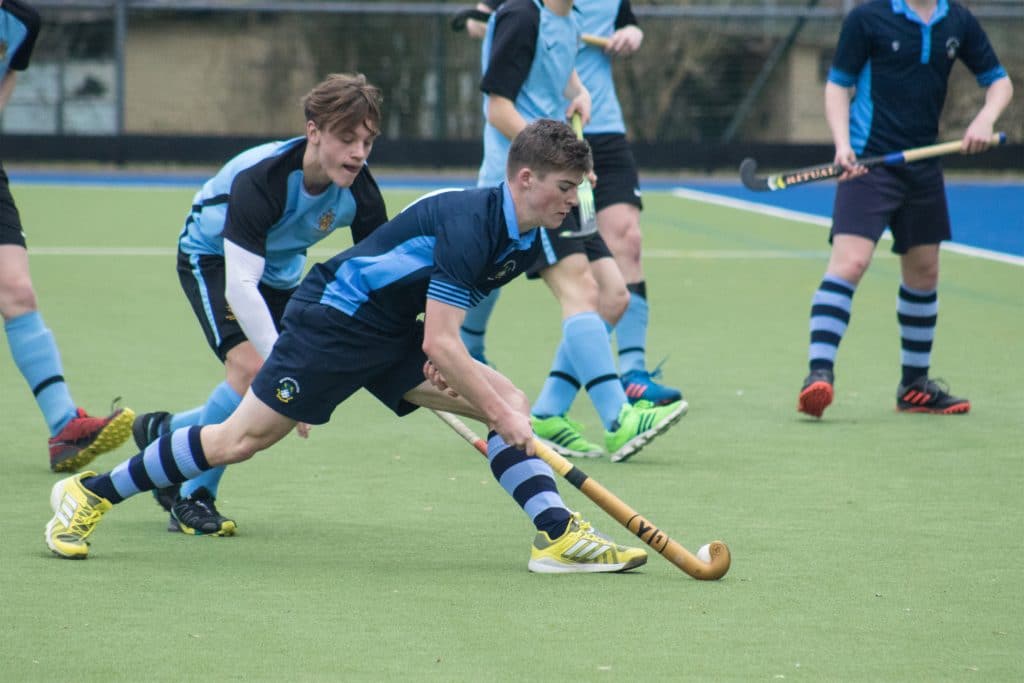 Congratulations to Archie Sweeting (D) who represented the Scotland U18s hockey team at the National Hockey Centre in Cardiff against Wales over the Easter weekend.
Scotland drew 2-2 twice and won 8-1 on the final day, where Archie scored his first international goal.
Bronze medals for Florence and Miranda
Well done to Florence Ainley (J) and Miranda Clegg (I) who both played superbly for Reading Hockey Club at the U16 National Finals earlier this month.
The top eight club teams in the country met to decide the National Champions and Reading finished up with the bronze medal – a fantastic achievement. This goes with their runners-up medals from the South League Finals last month.