Blood Wedding tour to Spain
July 12, 2019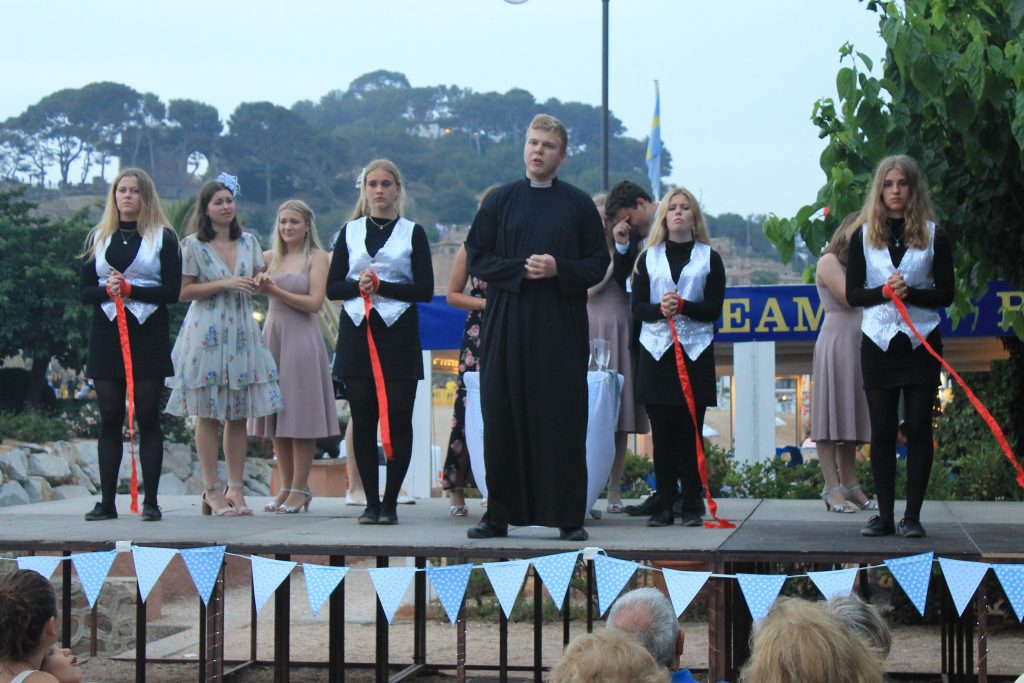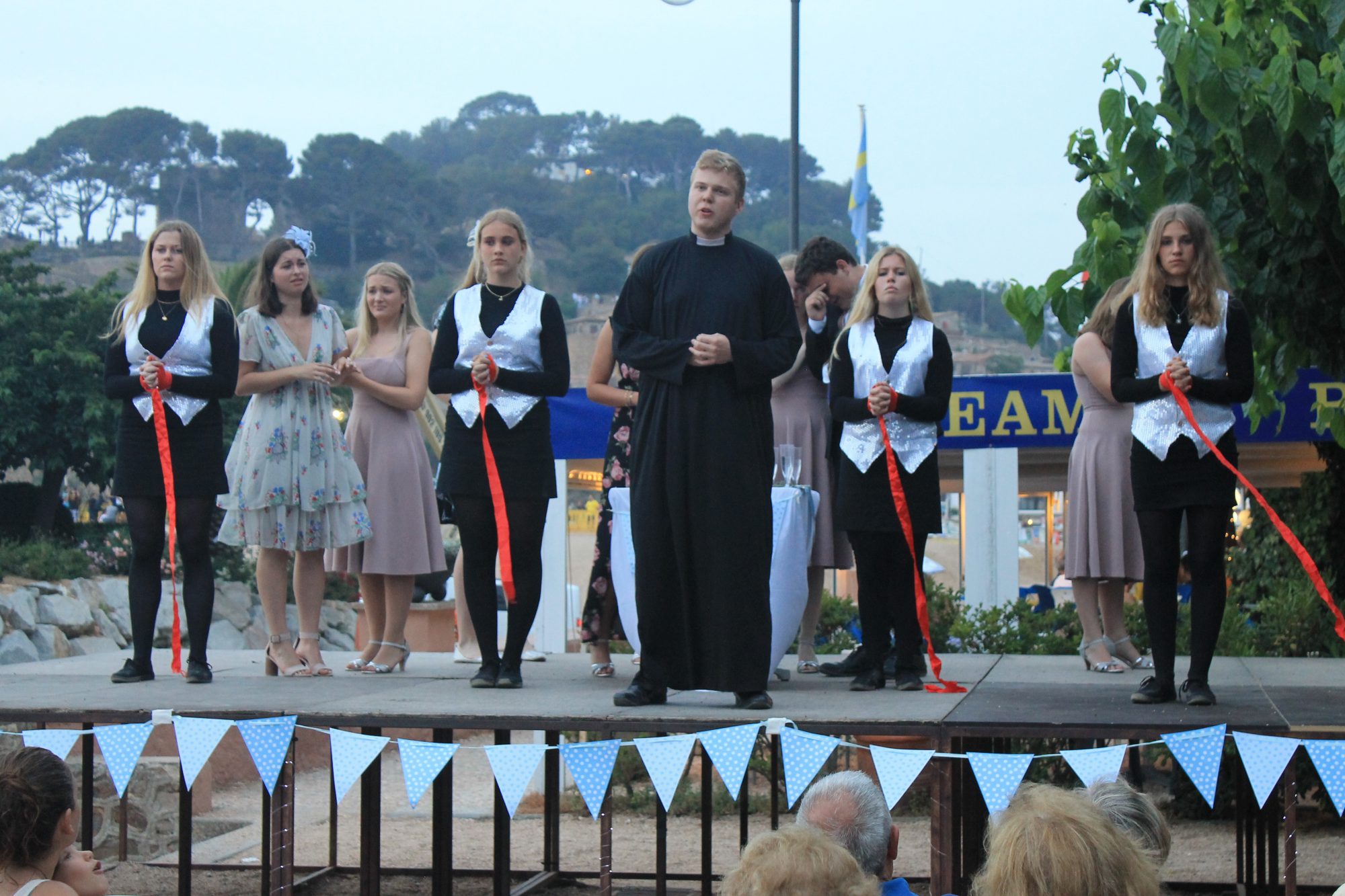 Federico Garcia Lorca is arguably Spain's most celebrated playwright and his 'Rural Trilogy' is widely regarded as three of the greatest plays ever written. The drama department staged a contemporary adaptation of the first of those, "Blood Wedding", in the Sunken Garden at the end of the academic year.
Lorca famously led La Barraca, a travelling troupe of student actors, around Spain to perform both his plays and the plays of others to audiences in both the big cities and the forgotten villages of Spain. In our attempt to follow and embrace that tradition, Bradfield pupils took their production to Spain as part of the Festival de Musica de Tossa de Mar.
Three days of rehearsal were needed to re-stage the Bradfield production on the promenade before our pupils performed twice to large crowds. It was a wonderful experience for all to perform Lorca's poetry in the shadow of Tossa's medieval castle and as the sun beat down, the waves crashed gently behind us and the laughter of holidaymakers in the restaurants and tavernas could be heard in the distance, we all felt that the spirit of Lorca was there with us.
Besides performing, the pupils also sampled some Spanish culture which included a day trip to Barcelona where they visited Park Guell, La Sagrada Familia and saw the famous street performers on Las Ramblas.
For those studying Academic Drama, the trip will help inform their work on Lorca in the second year of the A Level course and for those who came just to perform, hopefully it will be an experience they will remember for a long time to come.
Nic Saunders, Head of Drama