Spanish Flash Fiction runner up
July 26, 2019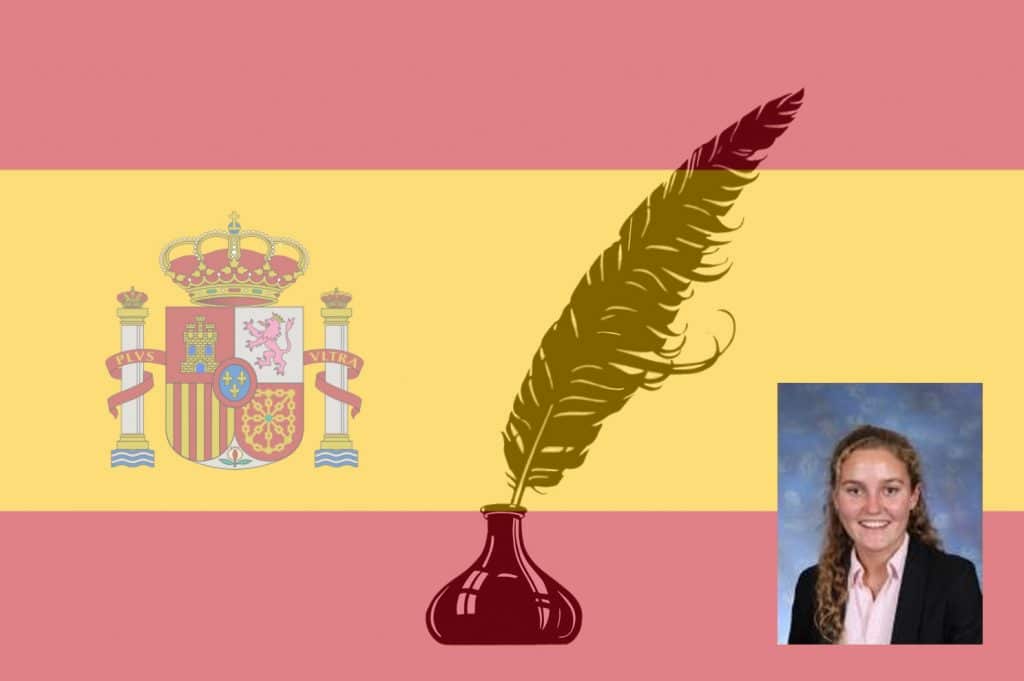 Congratulations to Alex Ironside (M) who was named a runner up out of 600 entries in the University of Oxford's Spanish Flash Fiction Competition.
Entrants were invited to submit a short story of 100 words or fewer in Spanish on a topic of their choosing. Submissions were judged on imagination and creativity, as well as linguistic ability. Alex entered the category for pupils in Years 12 and 13.
Writing a 100 word story in a language that is not your mother tongue is a tall order and especially commendable. Well done Alex!