College dedicated an acre of ancient woodland
August 1, 2019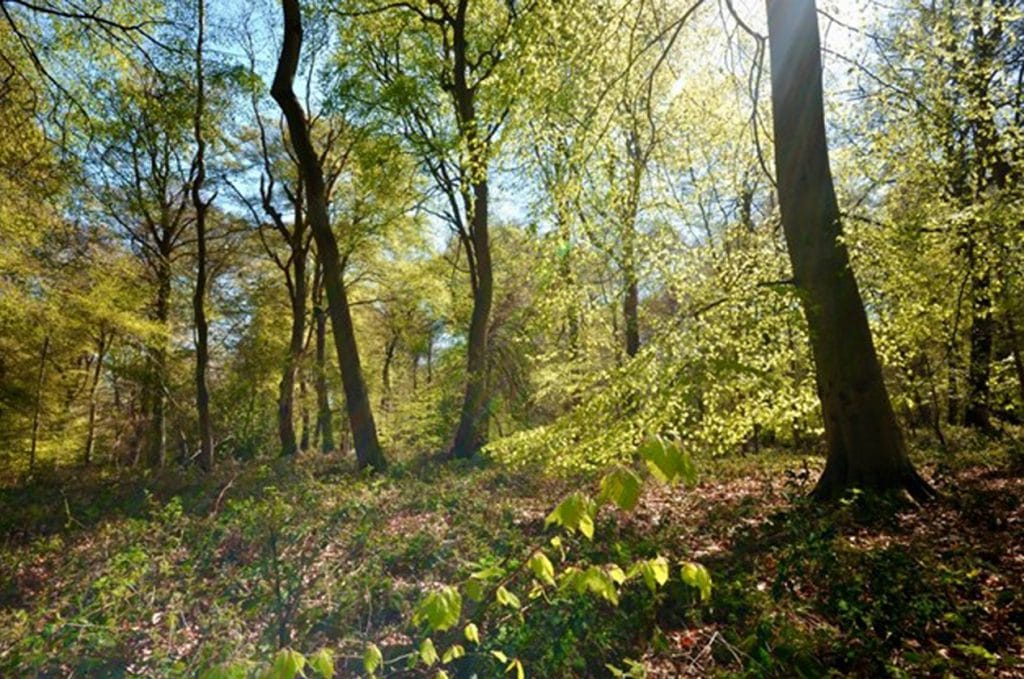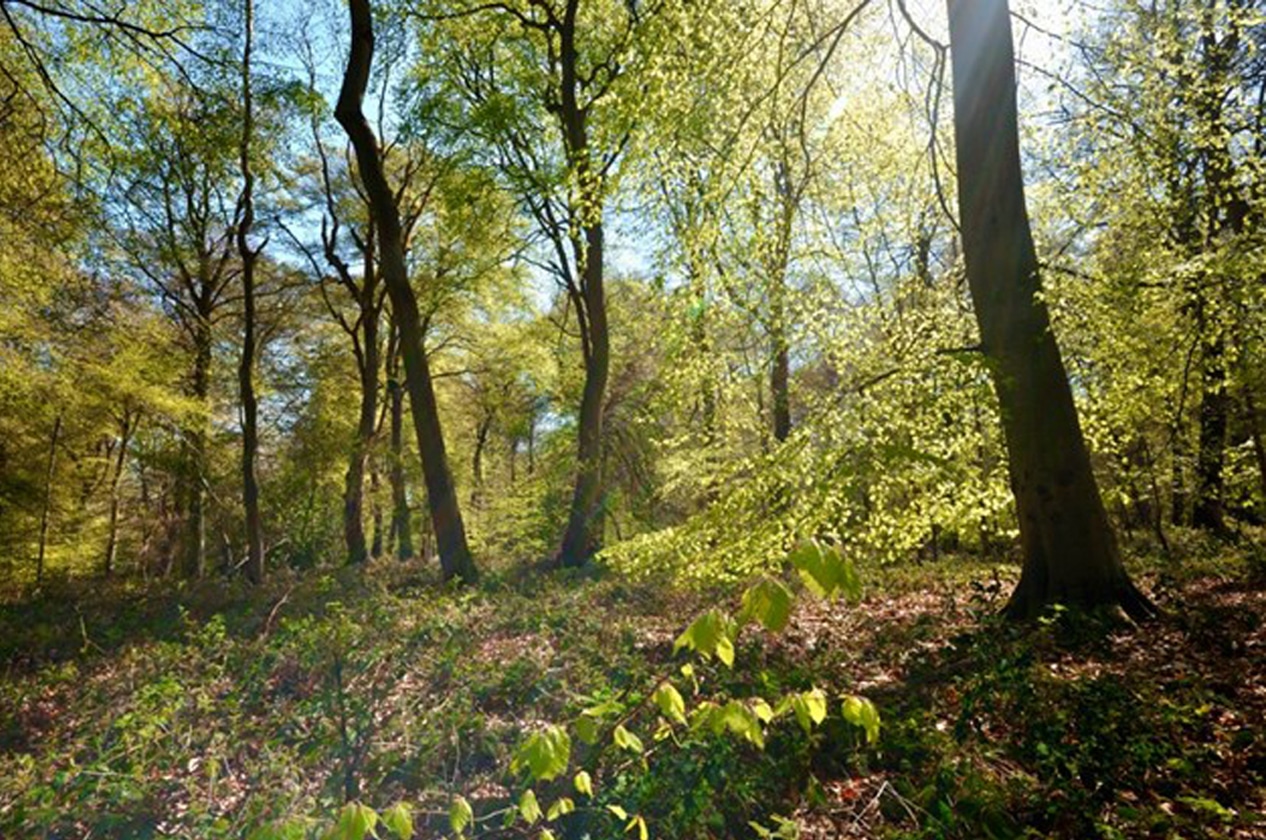 Bradfield is honoured to have been dedicated over an acre of ancient woodland in Harpsden & Peveril Woods near Henley.
This kind donation by Horseman Coaches represents a decade long relationship between the company and the College who have also dedicated a bench in our name.
The Woodland Trust describes the wood as '18 hectares of ancient woodland just a stone's throw from Henley-on-Thames. The site lies within the Chiltern Hills Area of Outstanding Natural Beauty and is part of a larger woodland complex that is a designated Site of Special Scientific Interest. With a network of footpaths to explore, Harpsden and Peveril Woods is the perfect place to spend a peaceful afternoon connecting with the natural world.'
We are looking forward to visiting the woods later this year when the bench is in place and the autumnal colours are in their full glory.
Thank you to Horseman and The Woodland Trust for this lovely gesture!