Victory at MFL Debating Competition
November 28, 2019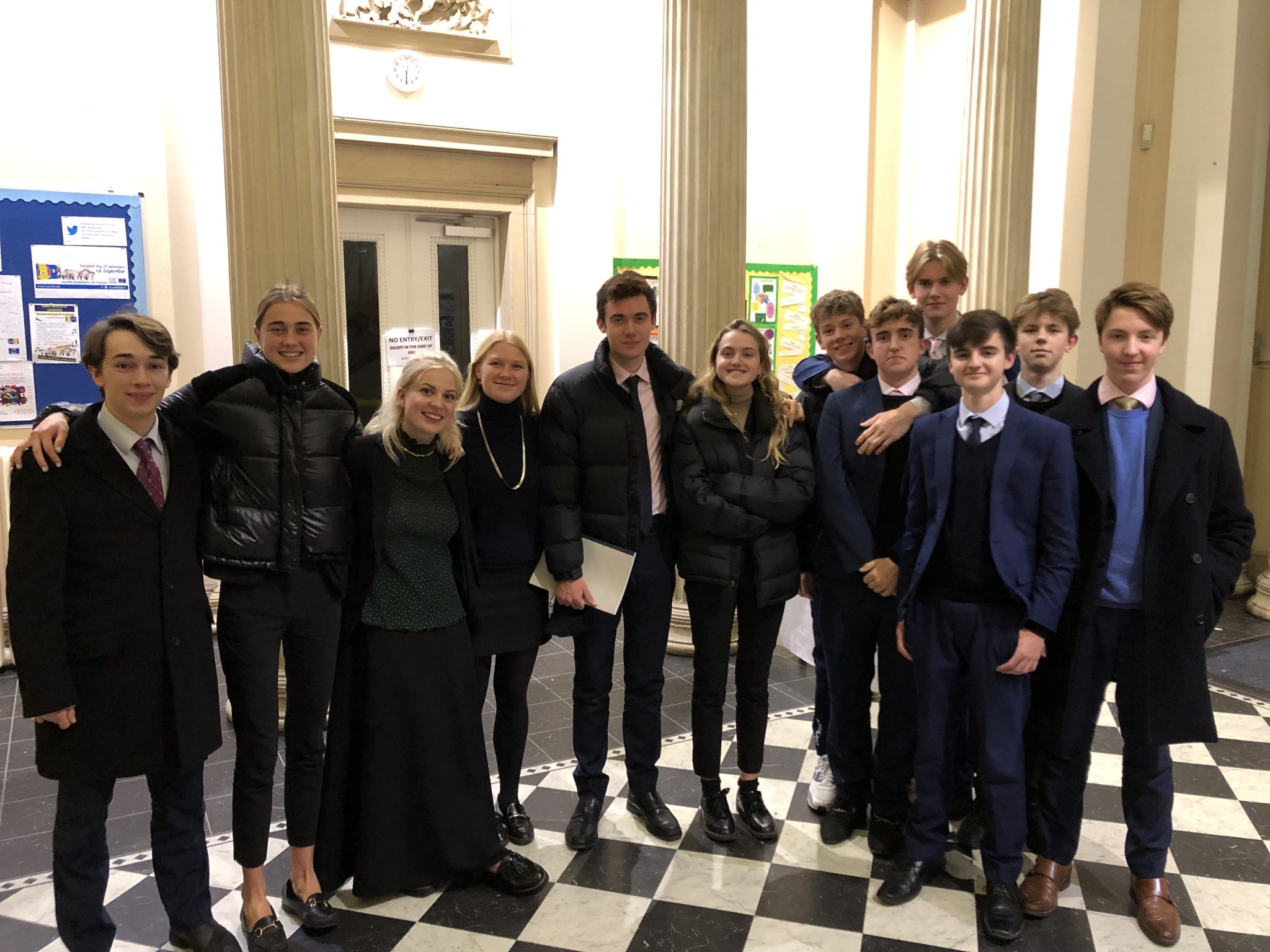 On Wednesday 27 November, twelve of our Sixth Form linguists aimed to take their language skills to the next level by participating in the annual Cheltenham College MFL Debating Competition.
Pairs of pupils competed in debates conducted in French, German or Spanish, considering motions such as "It is better to be a bee than a panda" and "Feminism is causing more problems than solutions". Each team had 10 minutes to prepare their motions as they competed in a group stage before moving on to the knockout rounds.
The competition gives pupils the opportunity to develop their language skills, improve their spontaneity, discuss curriculum based issues and engage with their linguistic peers from other schools.
The whole team put in a valiant effort and demonstrated outstanding debating and linguistic skill, resulting in impressive overall wins in both French and Spanish.
A huge congratulations to all involved in what was an academically challenging yet highly enriching afternoon.
Jamie Emmett, French Teacher