Pupils represent county and country
March 3, 2020
At Bradfield we believe that experiences enjoyed and skills learnt on the sports field are beneficial to all aspects of a Bradfield education, whether that is in the classroom, the boarding house or in other areas of the co-curricular programme. A commitment to learning through sport is key and we are thrilled that a number of our pupils show that commitment both inside and outside of the school. For some, that has led to them earning national and international selection in five sports.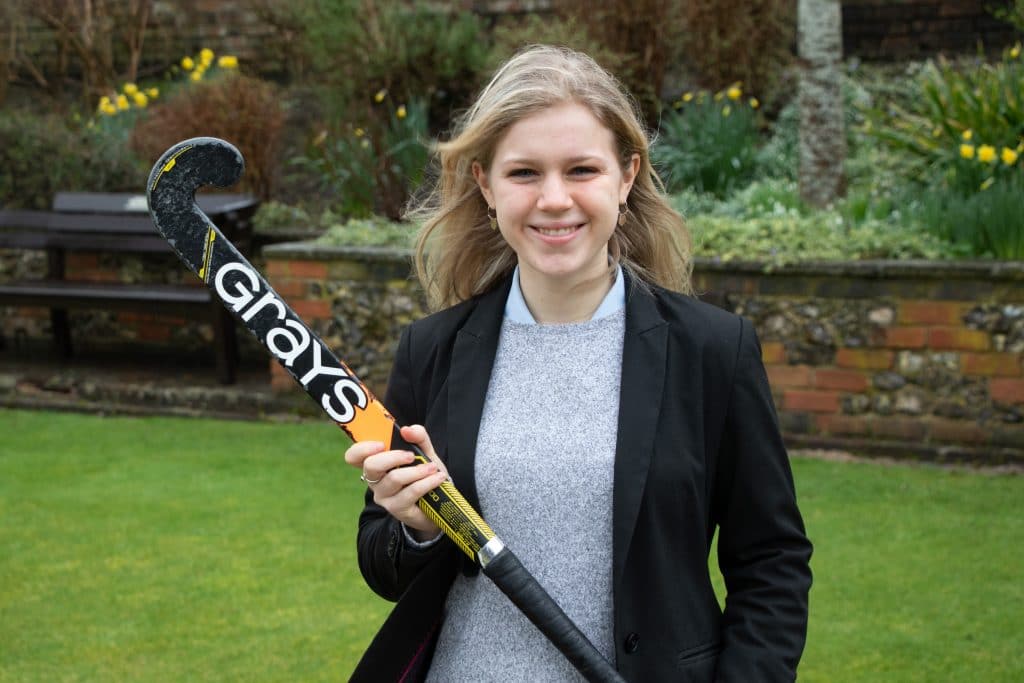 HOCKEY
Congratulations to goalkeeper Madeleine (M) who became the third Bradfield pupil to join up with the U18 Wales Hockey squad this year. Madeleine was in the squad for a recent friendly along with Olivia (I) and Megan (J) who were called up to represent the country earlier in the academic year.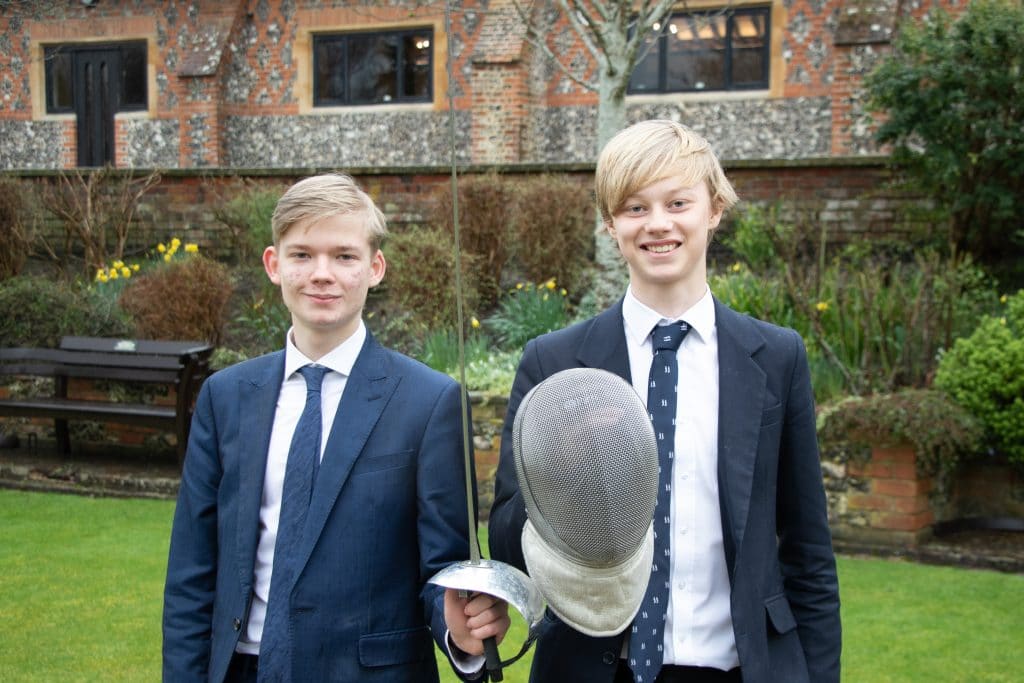 FENCING
Henry (E) and Cosmo (A) have both qualified for the British Youth Fencing Championships. Taking part in the U18 qualifiers for the nationals earlier this term, the pair put in accomplished performances in the foil discipline and will represent Bradfield and the Southern Region (the counties of Berks, Bucks, Hants, Oxon and Wilts) in Birmingham later this year.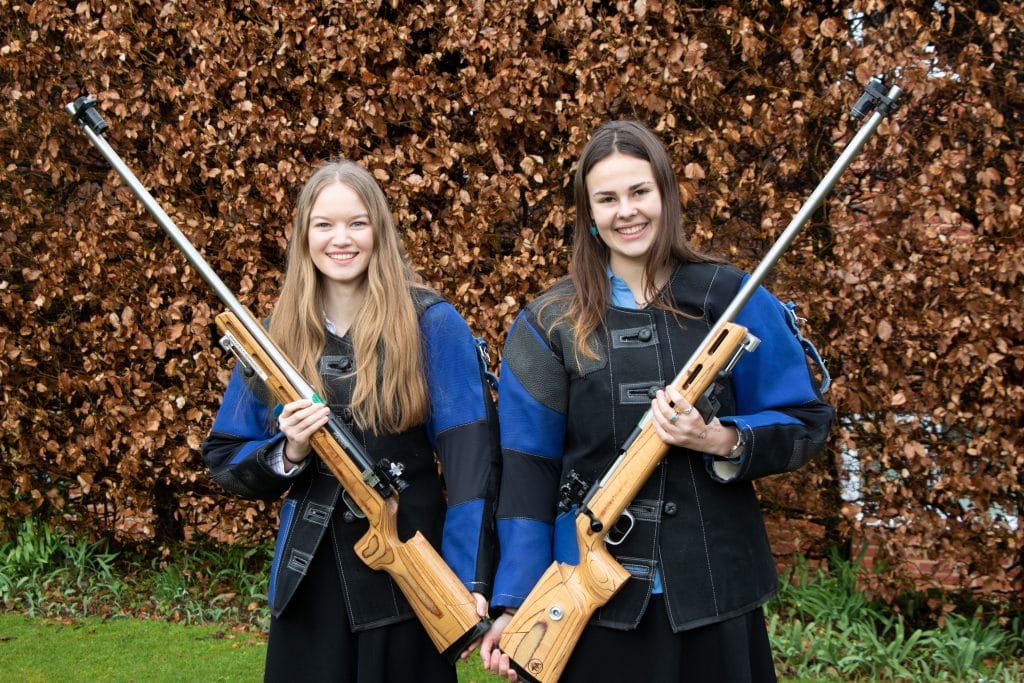 SHOOTING
Congratulations to Katie (M) and Annabel (J) who achieved selection as Athelings for the British Cadet Rifle Team.
Having represented the United Kingdom on a tour of Jersey last year, the pair will travel to Canada this summer as part of a team of 12 cadets selected from the country's best cadet forces. Katie and Annabel will shoot the National Rifle Association of the United Kingdom Imperial Meeting at Bisley in July before flying to Canada to compete with the Royal Canadian Army Cadets and shoot the Dominion of Canada meeting held at Connaught Cadet Training Centre.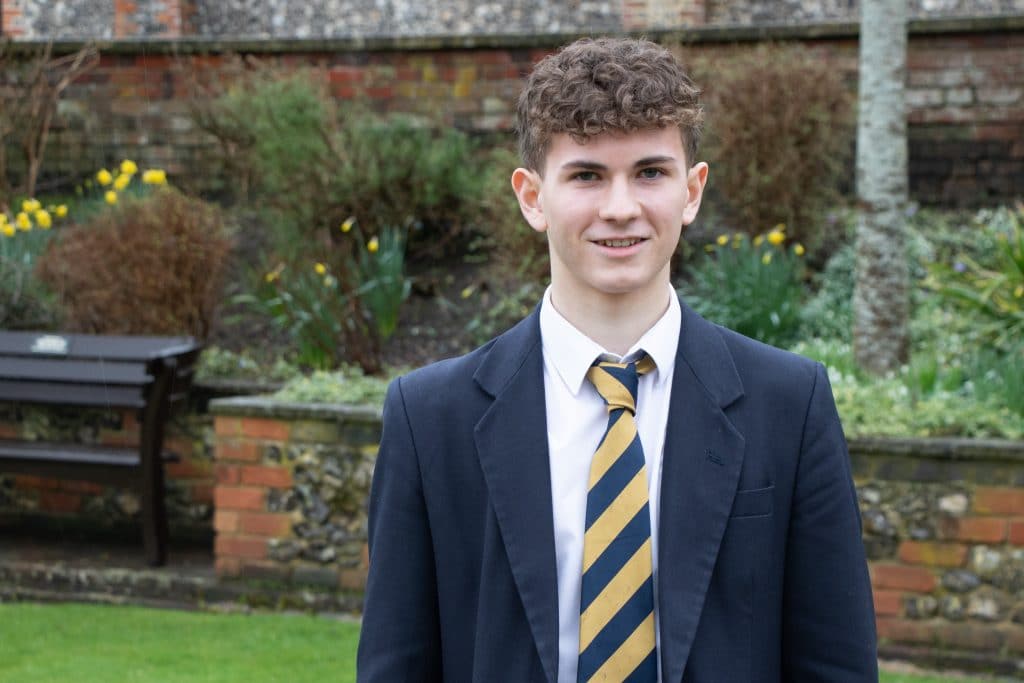 ROWING
Guy (D) recently qualified for and attended junior trials for the Great Britain Rowing Team.  Having recently joined Henley Rowing Club, Guy has been training with a very competitive squad four times a week alongside his school sport and studies.
He achieved the requisite time and qualified for U16 GB trials a year early which is a superb achievement. We look forward to seeing his progression in the sport over the coming months.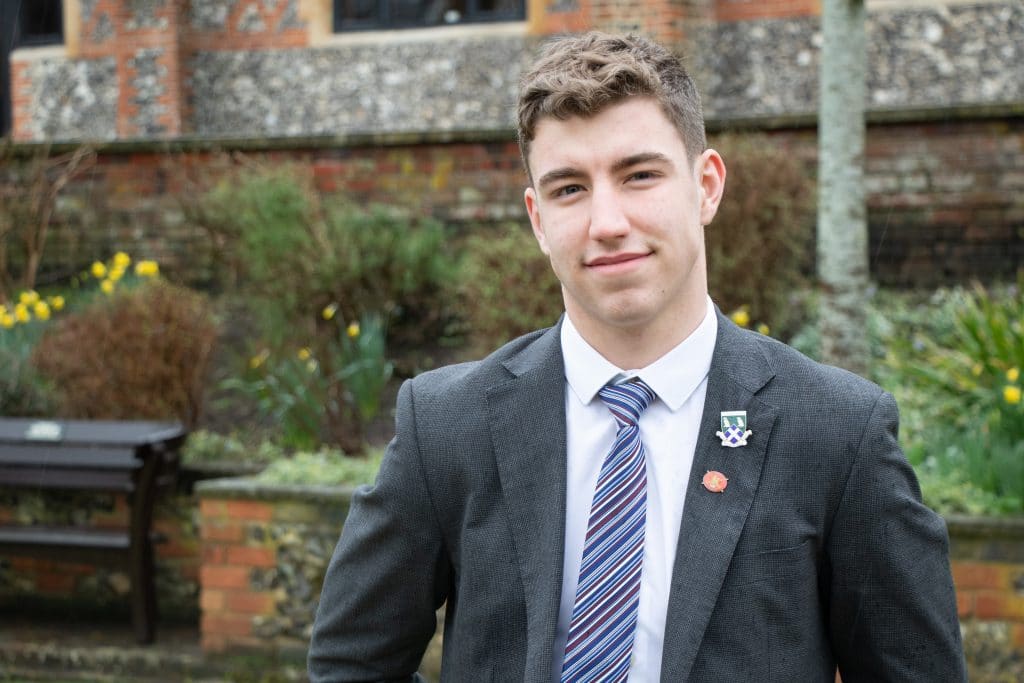 WATER POLO

Will (E) became the first Bradfield pupil to represent the Hampshire Water Polo team this year. The call up is a deserved reward for his development and fine performances for Bradfield over the years in a sport which he had never played before joining the school.