In this together: Helping the local community
April 9, 2020
It has been heartwarming to read updates from schools up and down the country offering resources to help their local communities during the coronavirus outbreak. At Bradfield we are no different and over the past few weeks the College and its staff have been creating PPE for local NHS centres, testing NHS staff for Covid-19 and donating food to a local charity.
We are hugely proud of our staff and would like to thank them for all they are doing for the College and the wider community during these difficult times.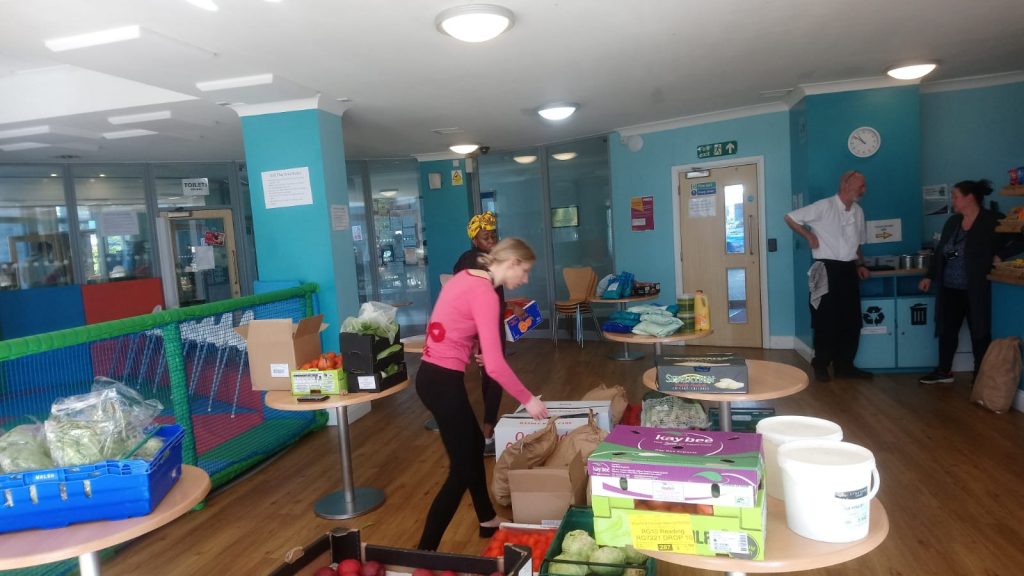 Our caterers donated fresh food supplies to YMCA Reading following the arrival of a regular food order after the College's closure.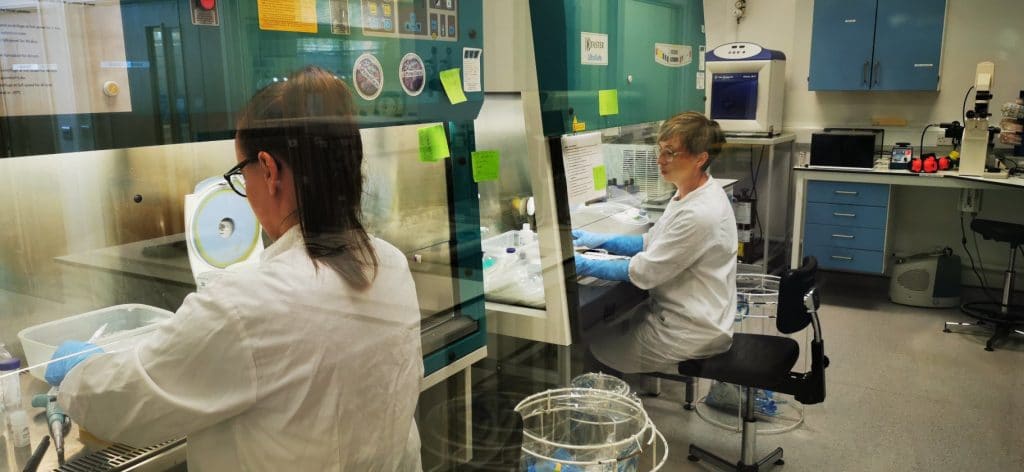 Dr Moore and Dr Ogbe of our Science Department have signed up to the Covid-19 Volunteer Testing Network as volunteer scientists. The Network is complementing the government testing programme by providing additional capacity at a local level with machines operated in-situ at no cost to the NHS. The duo have been helping test NHS staff for Covid-19.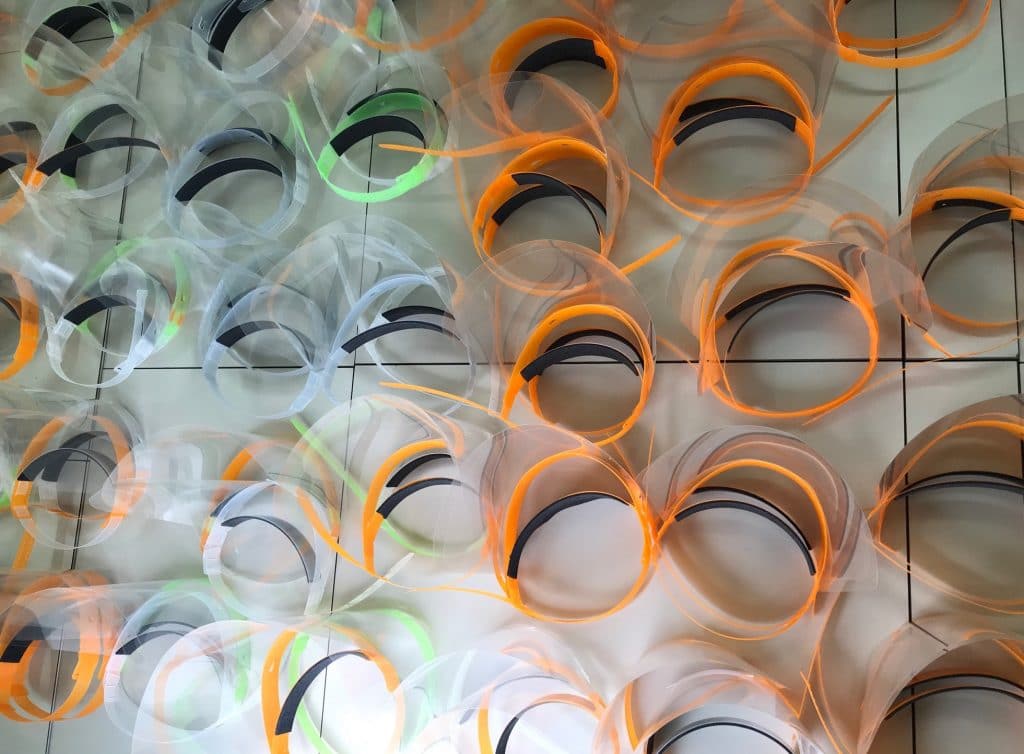 Our Design Department's Mr Fuller and Mr Goodwin have been using the College's 3D printer to create visors for local NHS centres and hospitals. So far they have created and delivered two large batches with more being created throughout the week. The PPE has been distributed to the Royal Berkshire Hospital, the 'hot hub' in Newbury and to Chapel Row Surgery.