Pupils target sustainable development and reach Global Goals Challenge semi-finals
June 8, 2020
Lower Sixth pupils aiming for positive change have joined a global movement of socially conscious leaders and seen a number of their sustainability projects selected as semi-finalists of the Global Goals Challenge. Three projects, Threads for Change, The Community Repair Shop and The Phoenix Project, have all been selected from a pool of 500 projects submitted by pupils representing 105 countries.
Part of a Global Social Leaders programme created in 2011 by Future Foundations and Wellington Leadership Institute, the Global Goals Challenge sees pupils develop and implement a project in their local community that helps to achieve the United Nations' Global Goals, an ambitious and transformative set of 17 goals with the power to end extreme poverty, fight inequality and stop climate change. Finalists and winners will be announced on 18 June during the GSL @ Home online event.
Here, Chloe, Katie and Keziah talk through their group projects.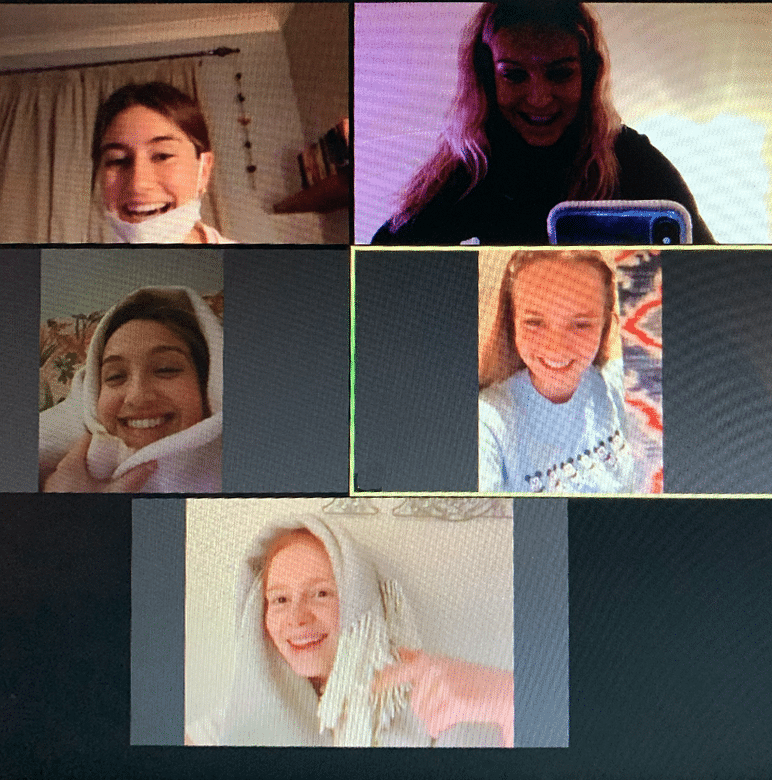 THREADS FOR CHANGE
At Threads for Change we recycle fabric donated by large warehouses, small businesses and individuals to facilitate the assembling of a sustainably resourced pack containing all the materials necessary to make a quilt. We aim to distribute the pack to members of our communities who are elderly or lonely, to provide them with a new hobby which can help to improve their mental wellbeing and invoke a sense of pride and accomplishment.
The packs contain all necessary materials for the making of a sheet with different patterns, textures and colours of fabric, as well as a postage bag which enables the recipient to post the completed sheet back to Threads for Change. We will then assemble a quilt using this sheet, and the left-over duvets from Bradfield which would otherwise be disposed of.
We hope this will help increase a sharing of skills while also spreading joy through sewing and possibly sparking a new passion. Once complete, the quilts will be donated to either a homeless person on the streets or a previously homeless person who has just been offered council accommodation, therefore saving them from having to spend money purchasing a new one, increasing the amount of money saved in their pockets and also reducing the need for the purchasing of cheap and fast goods, which are often damaging to the environment. We hope this will reassure recipients that they are not neglected within society and that their presence is valued.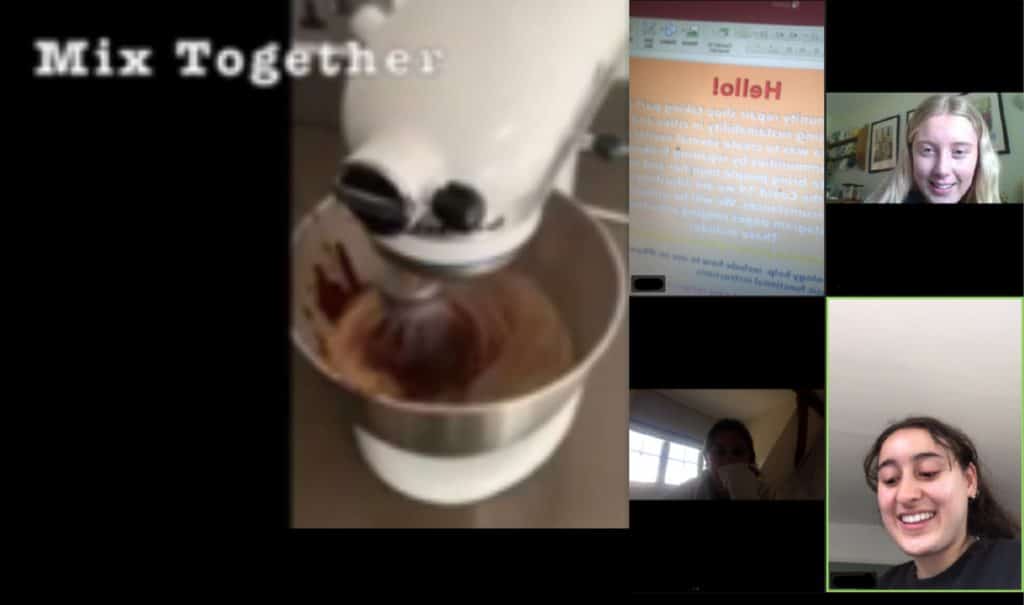 THE COMMUNITY REPAIR SHOP
Inspired by the BBC television programme of a similar name, our project, The Community Repair Shop, aims to be innovative and recyclable with ways to fix and rejuvenate personal objects while providing a service that could bring the community together.
Initially we researched and found local craftsman, sewers and jewellery repairs' before approaching them to volunteer at our 'Repair Shop', based at a local community centre. The idea was that a broken item could be brought in, fixed, and the person who brought it in would pay what they thought acceptable to the craftsman for their repair. This makes The Community Repair Shop a non-profit organisation, allowing our entire focus to be on the goal and sentiment of the project.
Following the coronavirus pandemic, we worked quickly to adapt the project to something which could be achieved at home. Our team set about creating video tutorials on how to repair items, but also create items, such as jewellery and home-baked goods from items which may ordinarily be thrown away or not used. We hope to still be able to carry out our initial repair shop at a later date.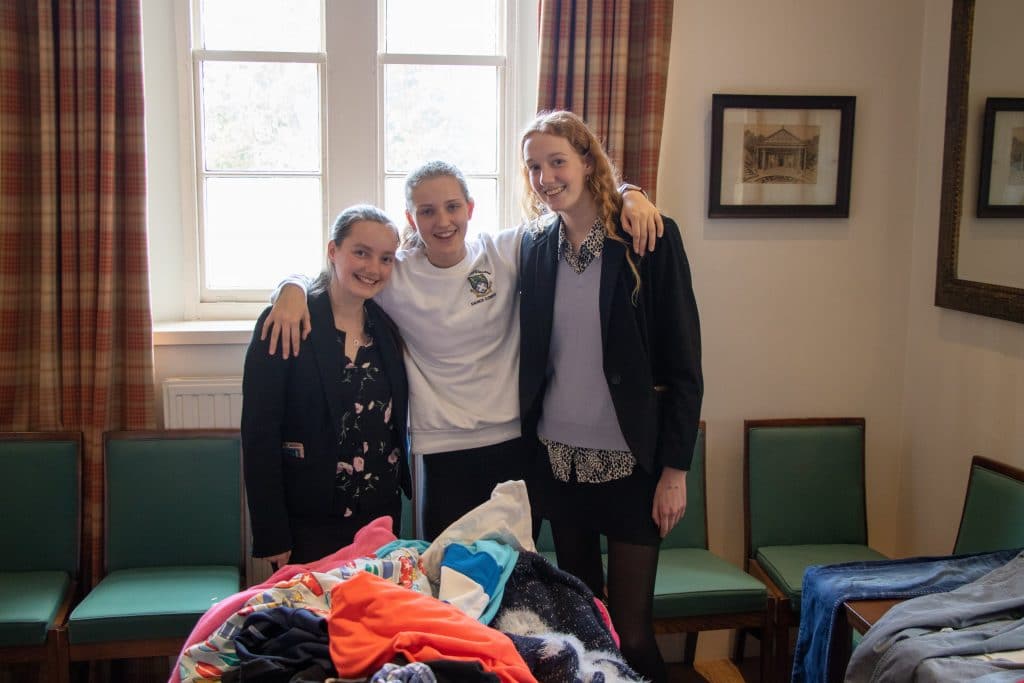 THE PHOENIX PROJECT
Focusing on recycling and sustainability, The Phoenix Project collects unwanted clothes that are going to be thrown away and resells them at low prices to give them a new home.
We were inspired to change perceptions of charity shops which are often seen as 'uncool' and we feel strongly that the amount of waste the fashion industry produces is what is truly not cool. Our non-profit organisation provides an online shop where donated clothes are resold, encouraging young people to be more aware of the harm they are causing to the environment when they buy new clothes.
So far our team has spent around 225 combined hours on the project from meetings, running of popup shops, social media campaigning, marketing the project and handling orders. We have had over 200 sales and received nearly 350 donations to resell. Whilst this project has improved and encouraged sustainability, it has also helped all the pupils involved to develop new skills.
We have plans for the project's future, hoping to support primary schools in holding their own pop-up clothes shops as well as using contacts at other secondary schools to increase our reach and spread awareness for their goals.