New People Director appointed
August 26, 2020
Bradfield College is delighted to announce the arrival of Mahmood Noman as its new People Director.  
The College is embarking on the development of a wide-ranging five-year strategy with a People Strategy featuring as a core component. One of the key areas of focus is to raise the profile of Human Resources through the creation of a new governance oversight committee and appointment of a People Director who will help enable and energise the People Strategy.
We are delighted that Mahmood has been offered and accepted this post. The recruitment process attracted a talented field of HR professionals from a diverse range of backgrounds and competition was fierce over a number of months for the position. Mahmood stood out for his vast experience, intellect and values as well as his natural way with people.
This is the start of a genuine investment in the People Strategy and we look forward to working closely with Mahmood to help us on this journey when he arrives ahead of the October half term.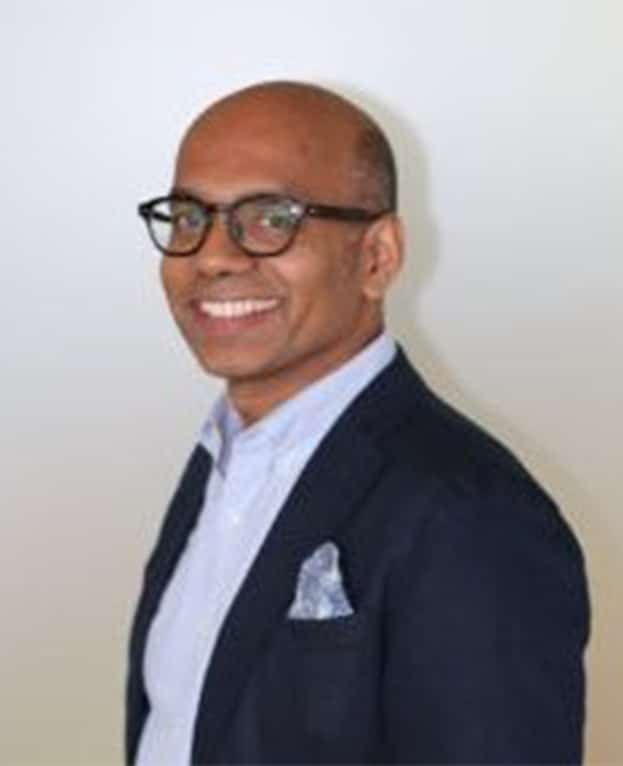 Mahmood Noman
BA, MSc, PgCert, MA, Chartered MCIPD, AAC
Mahmood is an experienced HR practitioner with substantial and proven experience of working at a strategic level. His first HR role was in 1990 in a global mobility team supporting expatriate staff on assignments across 225 sites, in 110 countries for the British Council.
He has worked in 35 countries to date in a range of capacities, including as an expatriate in Bangladesh, Ghana and Malaysia, on long-term projects in India, Peru, Zambia and Tanzania and in consultancy roles in places that can be described as difficult and dangerous through to idyllic and amazing. Mahmood is currently employed by Saferworld as Head of People and Culture to lead the HR function internationally in countries where people are affected by conflict.
Equipped with an MSc in Training and Human Resource Management and a MA in Education, Mahmood has taught on a part-time basis on CIPD HR courses for many years in Central London. Recently, he's been teaching undergraduate and postgraduate students at the Claude Littner Business School, University of West London, as well as acting as an Academic Supervisor.