Book your Charlie Waller Virtual Carol Service tickets now
December 4, 2020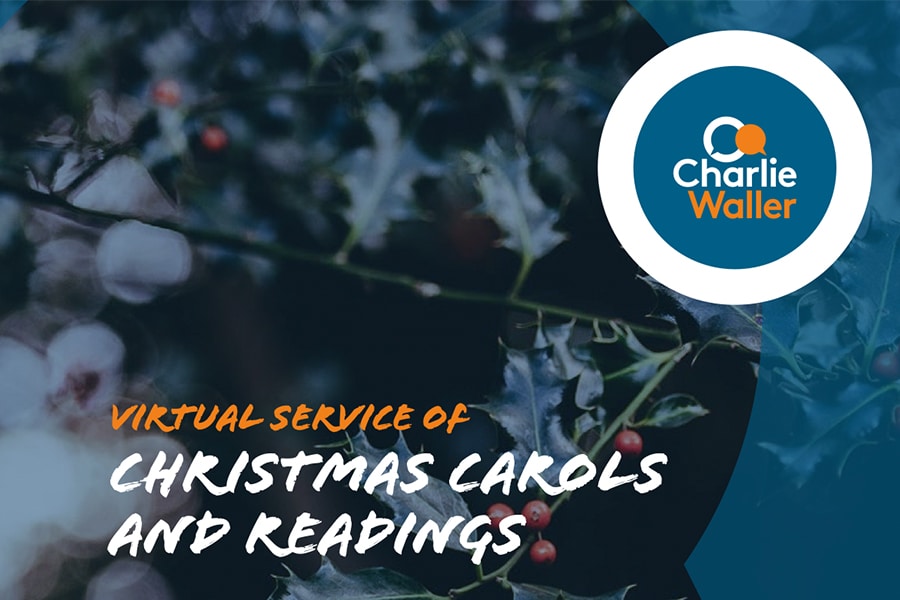 The Charlie Waller Trust's flagship festive event of candlelit carols and celebrity readers goes virtual on Monday 7 December – an evening not to be missed!
We are thrilled to continue to be a part of this wonderful service and while we are sadly unable to host the live event in our Chapel as in previous years, you can still watch and hear our pupil choir sing by purchasing a ticket for the Virtual Carol Service.
The event will be streamed on the Charlie Waller Trust's YouTube channel at 7pm on Monday 7 December. Tickets cost £25 per household and ticket holders will be sent details of how to tune in to the Service as well as the downloadable Order of Service ahead of the event.
Alongside our pupils, the service will feature music from Vox Cordis and the Elstree School choirs as well as a fantastic line-up of readers:
Bishop Michael Doe;
Actors Phoebe Waller-Bridge, Damian Lewis, and Jenna Coleman;
Model Suki Waterhouse;
Radio and TV presenter Chris Tarrant;
Dick Moore will be speaking on behalf of the Charlie Waller Trust;
Revd Brian Leathard will be introducing and leading the prayers.