Sixth Form Scientists publish Medical articles
February 25, 2021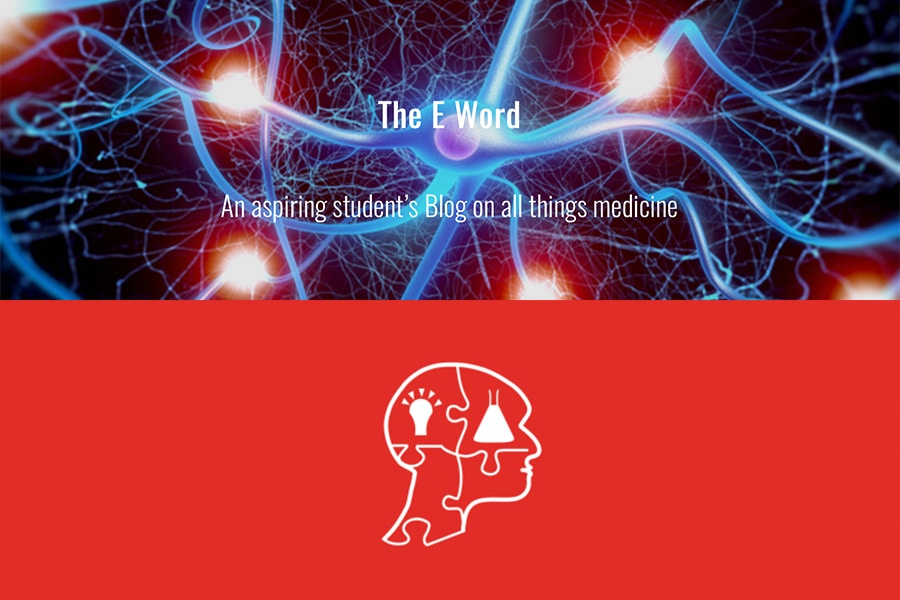 Two aspiring Medical students continued to develop their love of learning outside the classroom during the remote term by writing and digitally publishing articles on Medicine.
Lower Sixth pupil Elsa (K) created The E Word, a blog on all things Medicine, earlier this year and has been regularly creating and publishing articles on a range of topics including COVID-19 vaccines, the Nobel Prize in Chemistry and the pillars of medical ethics.
Kit (F) is in his final year at Bradfield and aspires to contribute to the ever-evolving landscape of medical research. He hopes to promote the use of interventions such as patient activation in the NHS in the future and recently had an article published in the Young Scientist Journal on malignant hyperthermia. Kit's article focuses on the pathophysiology, history, clinical manifestation and epidemiology of the disease.
Follow the links below to read our pupils' work.