Trio of pupils shortlisted for Young Filmmaker Awards
October 13, 2021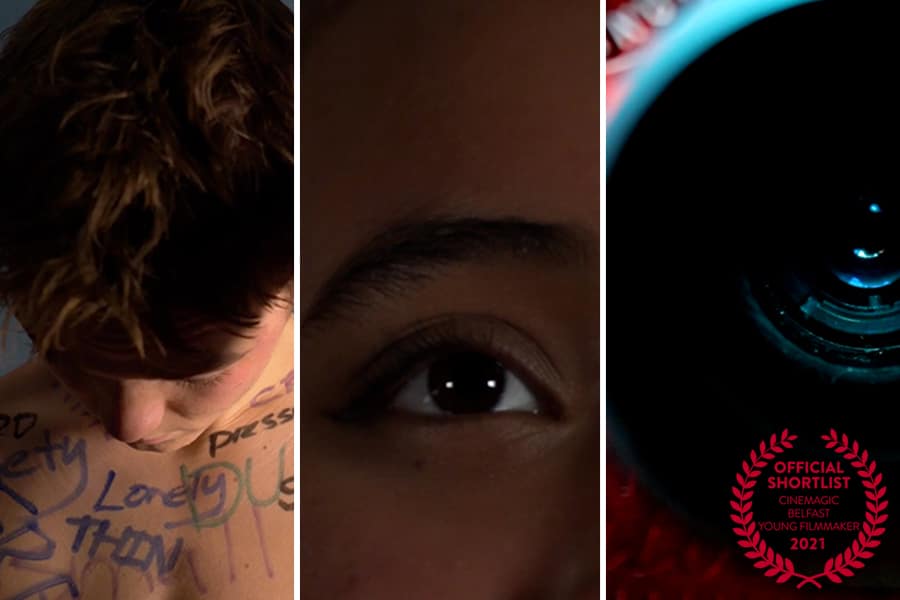 The academic achievements of three Film Studies pupils have been recognised by the Cinemagic Young Filmmaker Awards, a national competition which celebrates the work of young people and the filmmaking stars of the future.
Claudia (I 16-21), Dylan (D 16-21) and Bertie (G 16-21) have all been shortlisted by the judges who received and viewed over 600 short film submissions from the next generation of young creatives covering several genres including Animation, Documentary, Drama, Experimental, Fantastic, Music Video and Short Shorts.
Dylan's film 33, exploring the experiences of African and Caribbean pupils at Bradfield, and Claudia's film I Am A Man, featuring young men opening up about their self-image and insecurities, have been shortlisted in the Documentary category. Bertie's Inside 624EE, in which a young photographer discovers the mysterious power of an old 624EE camera when trying to capture images of London in lockdown, is shortlisted in the Experimental category.
The screening forms part of the Cinemagic Belfast Festival '21 and all shortlisted videos are available to watch between 1st and 31st October to viewers in UK and Ireland. You can find the links below along with the timestamps to view each of the three films.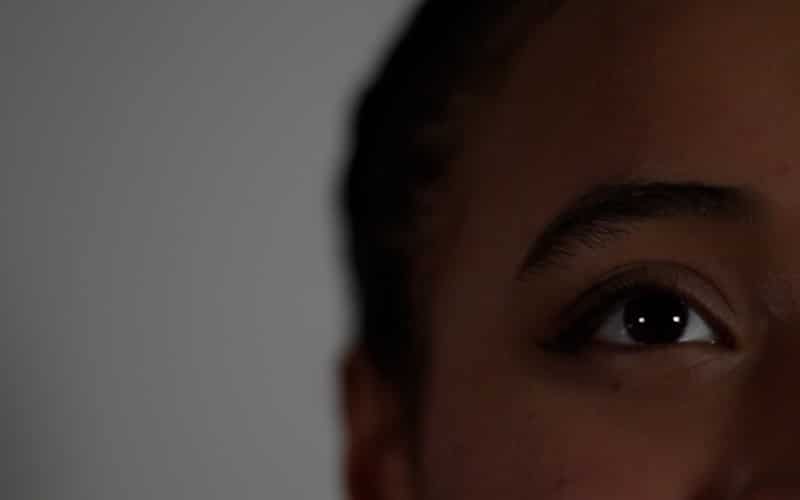 33
Directed by Dylan – Documentary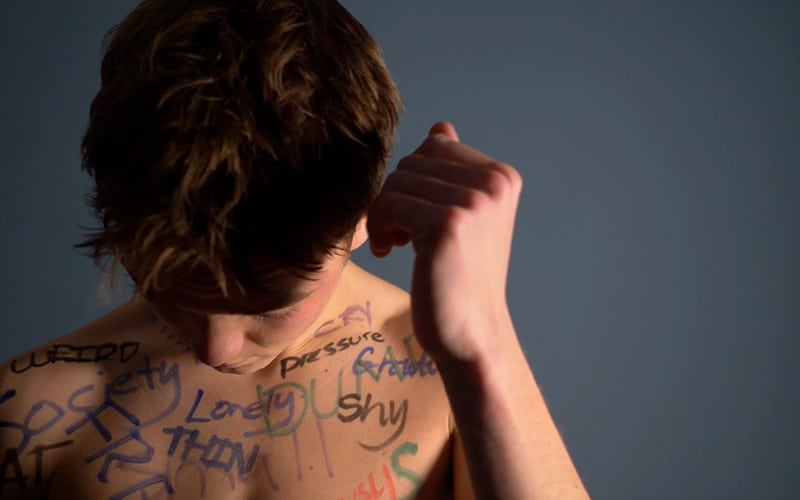 I AM A MAN
Directed by Claudia – Documentary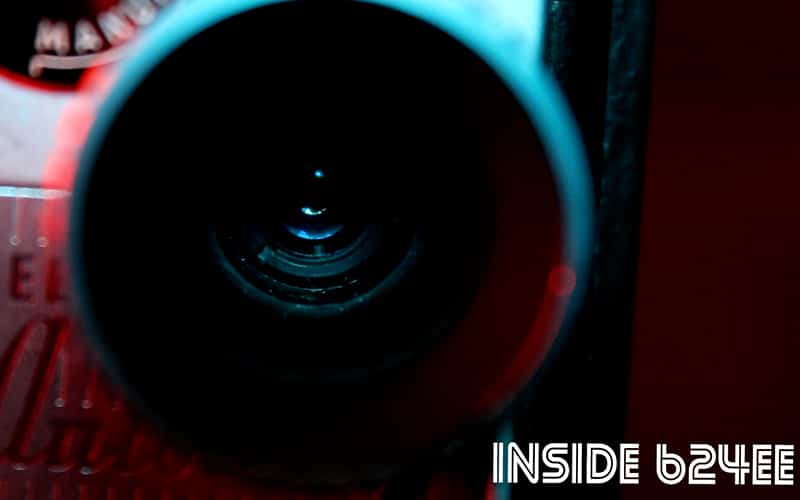 INSIDE 624EE
Directed by Bertie – Experimental