Shell pupils rise to Business Advertising Challenge
May 4, 2022
MANY PUPILS WILL GO INTO BUSINESS AFTER BRADFIELD AND THIS IS A GREAT OPPORTUNITY TO START TO EXPLORE REAL-LIFE PROBLEMS
Our Shell pupils rose to the challenge set by our Horizons Department to venture beyond the world of academic study in order to come up a team solution to a business challenge. The Advertising Challenge forms part of the College's vision of providing an outstanding 'Education for Life' with an emphasis on developing employability skills such as teamwork, communication and creative thinking.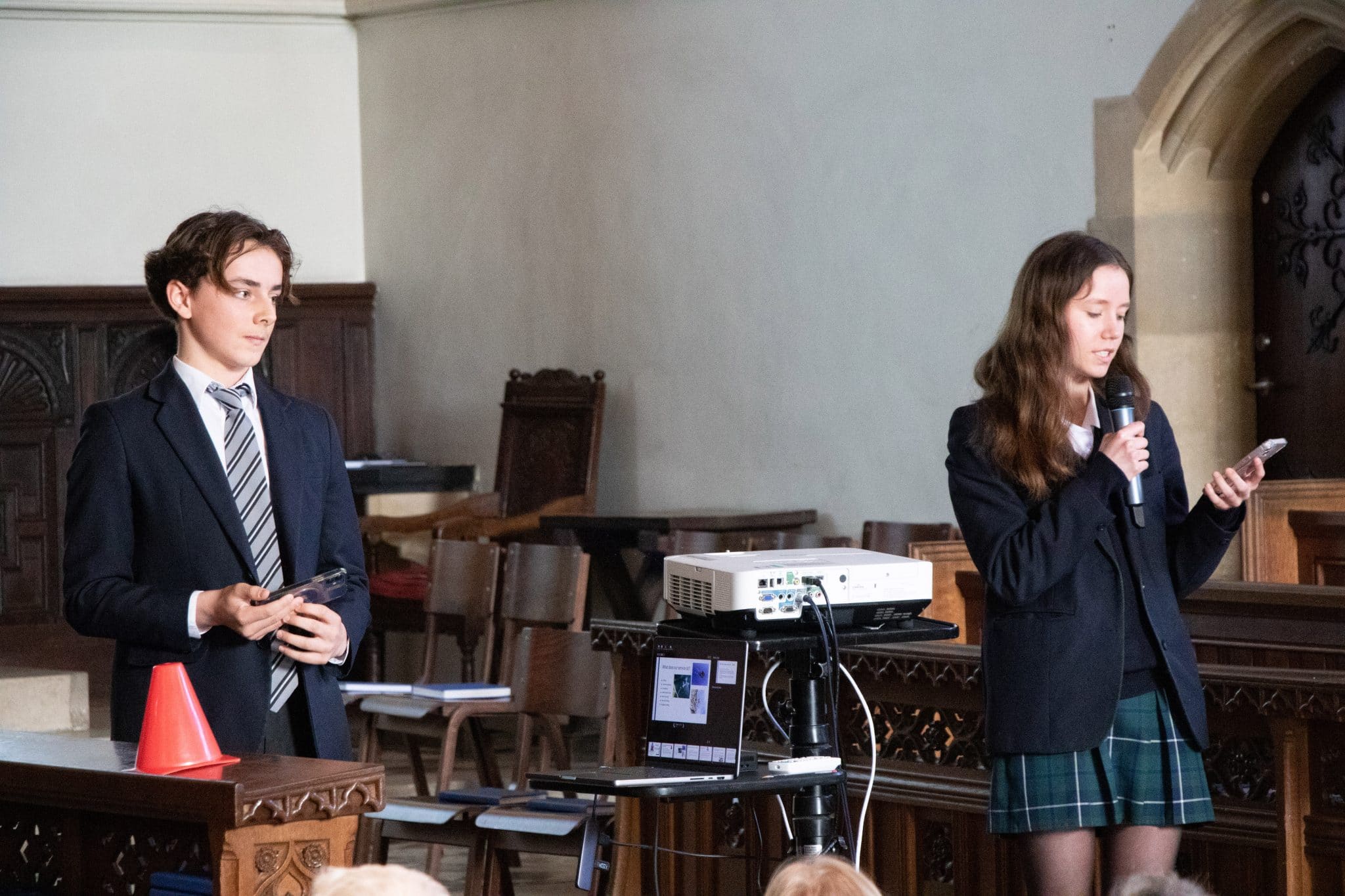 Teams of pupils were presented with a choice of objects and were tasked with creating a business based on their chosen item. Once they had developed their idea, pupils created a business plan and an advert to pitch their product.
The ideas produced were innovative and creative with pupils given the freedom of the College to create their marketing materials. The presentations, logos, websites, business and finance plans, marketing campaigns, social media accounts and advertisements created were of an extremely high standard and those taking part gained a vast amount from the experience.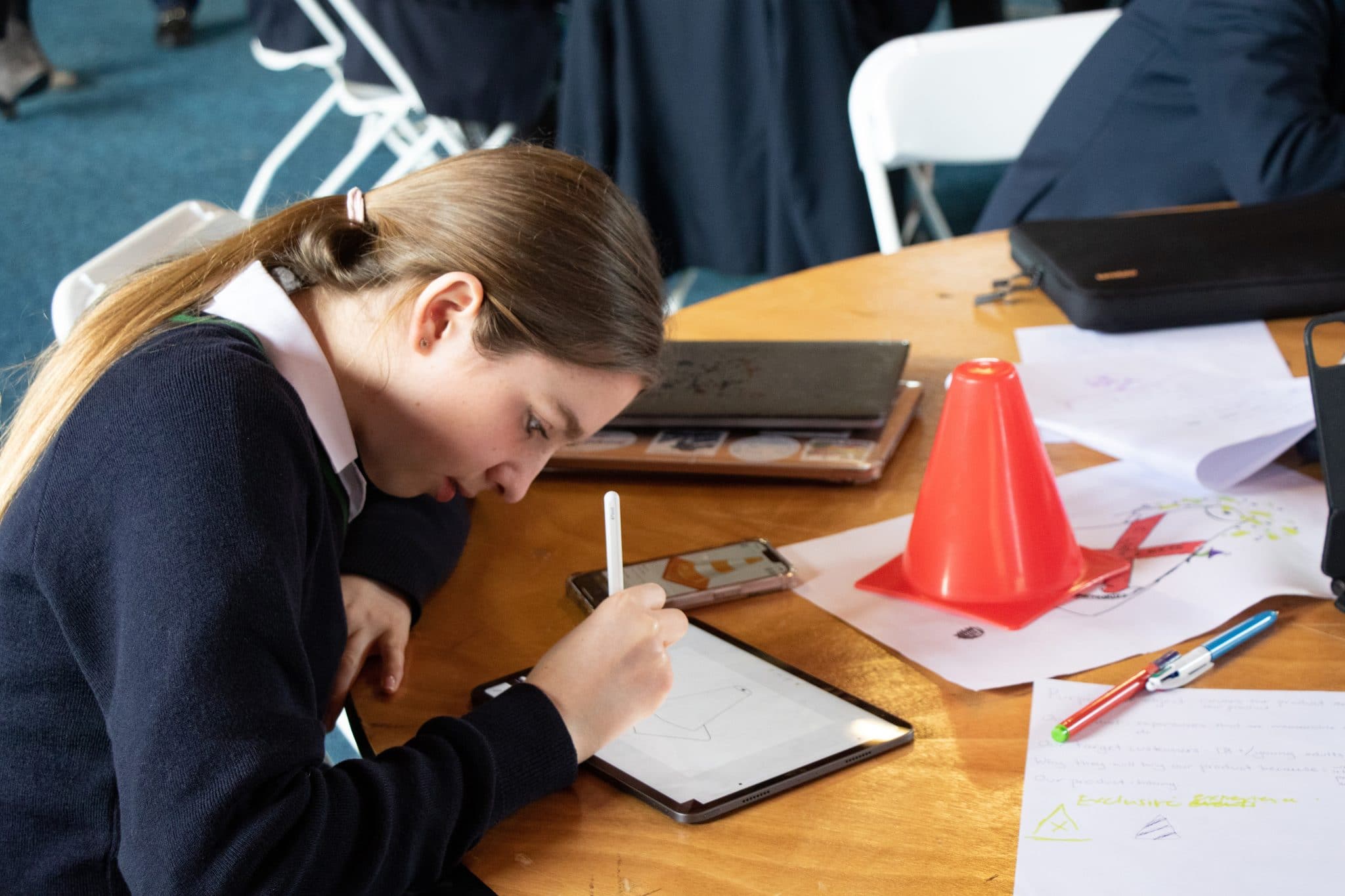 PUPILS ARE LEARNING SKILLS FOR LATER IN LIFE WHEN THEY ARE GOING TO BE OUT IN THE WORLD
The four finalists: Xtreme Xperiences (outward bound holidays); Bee Board (sustainable surfboard wax from bees); Umbrella Holidays (bespoke holidays for mature couples) and Vigilance (a charity focused on combating knife crime), delivered excellent presentations and business ideas. The overall winners of the challenge were Bee Board, whose branding and brilliant business plan was a clear winner. The Horizons Department was well supported by seven Shell parents who acted as both mentors and judges.