Theale Green School

From September 2013 – April 2017, the College sponsored Theale Green School, a local secondary school less than two miles from Bradfield. Theale Green has since joined the Activate Learning Multi-Academy Trust (ALET).
The College remains committed to continuing its educational partnership with Theale Green School through curricular and co-curricular activities for the benefit of all involved with the advancement of education, Bradfield's primary aim as a charity. This partnership is an essential element of our wider commitment to the local community and to public benefit through outreach activity.
Members of staff and council continue to serve on their local governing board. They are also warmly welcomed every year to perform their Summer Play in our Greek Theatre.
Bradfield Club in Peckham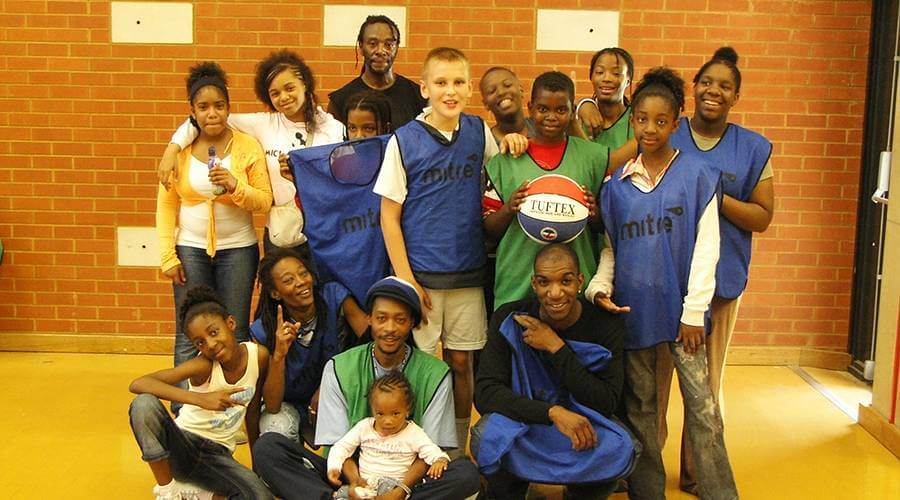 The Bradfield Club charity was founded in 1912 to support young people in the deprived area of north Peckham, an area that still faces considerable social and economic challenges. It has a board of trustees that includes a number of Old Bradfieldians and others associated with the College.
The charity continues to sponsor youth work in the Peckham area; its club on Commercial Way welcomes around 150 youngsters each week, offering a safe environment in which to talk, play, learn, eat, and find individual support.
The youth club has a dedicated team of employed staff and volunteers whose goal is 'To make a real difference to our members' lives.' It offers a wide range of hobbies and activities, provides hot meals and currently houses a full-size sports hall and small fitness gym, providing young people with free personal training.
The building is on the cusp of redevelopment and, once the work is completed, what is on offer to young people in Peckham will be much enhanced.
Links between the Bradfield Club charity and the College are strong and there are plans to increase the support each offers the other. In pursuit of this, the Bradfield Club recently modified its charitable objects to allow it to become involved in youth work in West Berkshire, Reading and Wokingham.
It is intended that this extended activity will be in partnership with the College and Berkshire Youth and a beginning has been made in the shared acquisition of the Waterside Club in the centre of Newbury where, in time, a new facility will extend the opportunities available to the young people of that locality.