OBSS and Target Rifle Shooting team dinner
November 17, 2018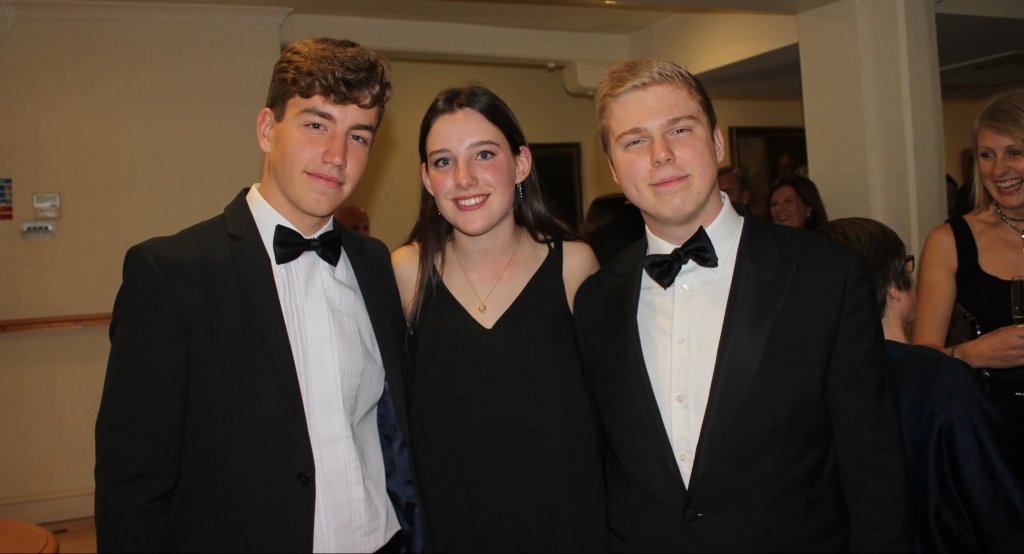 On Saturday 17 November the second Target Rifle Shooting Team and Old Bradfieldian Shooting Society dinner took place.
This biennial affair saw Old Bradfieldians, The College team and their parents spend the evening getting to know each other and reviewing the last two years of successes.
There was a lot to celebrate with presentations of trophies and medals made by Headmaster Dr Chris Stevens and Simon Dixon, President of the OBSS. It was a splendid evening which was enjoyed by all.
Steve Bates, Shooting Coach