Rosie selected for ISFA Representative Festival
April 6, 2019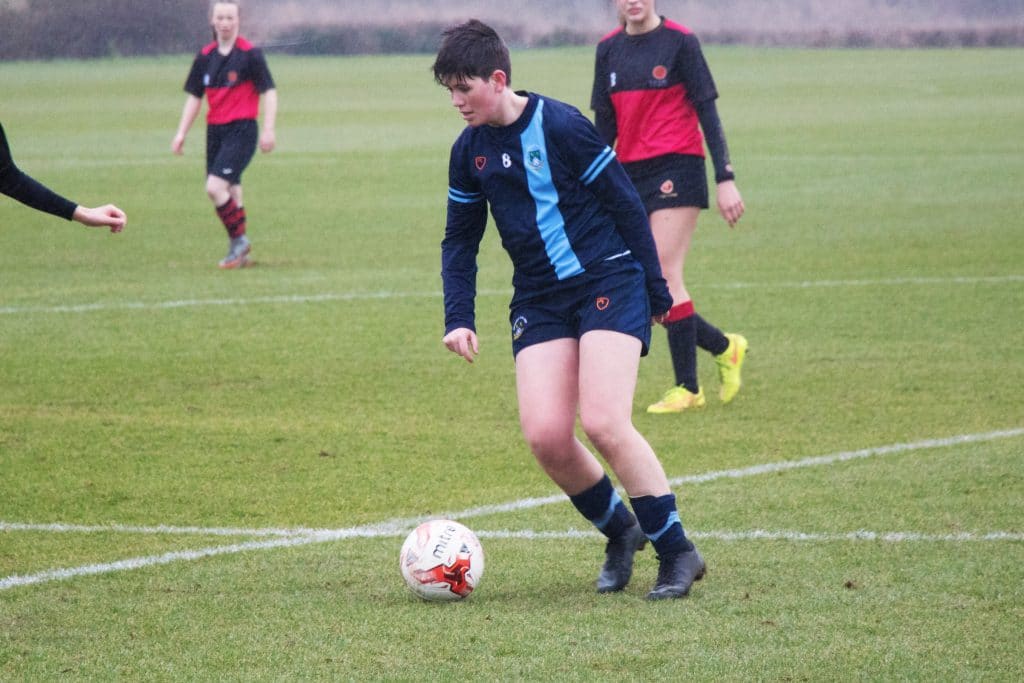 Many congratulations to Rosie (I) who has been selected to take part in the ISFA U15 Girls Regional Representative Festival.
Her call up is only the second time that one of our girls has reached this stage in the selection process and shows how together with the very successful boys' football programme, the sport at all age groups and genders continues to flourish at the College.
It has been a real breakthrough year for girls' football that has seen the 1st XI compete in the inaugural ISFA National Cup against some of the best teams in the country allowing Rosie to show off her talent.
Good luck to Rosie who is off to Bisham Abbey National Sports Centre on Sunday 16 June.