Gallery: Steeplechase
April 9, 2019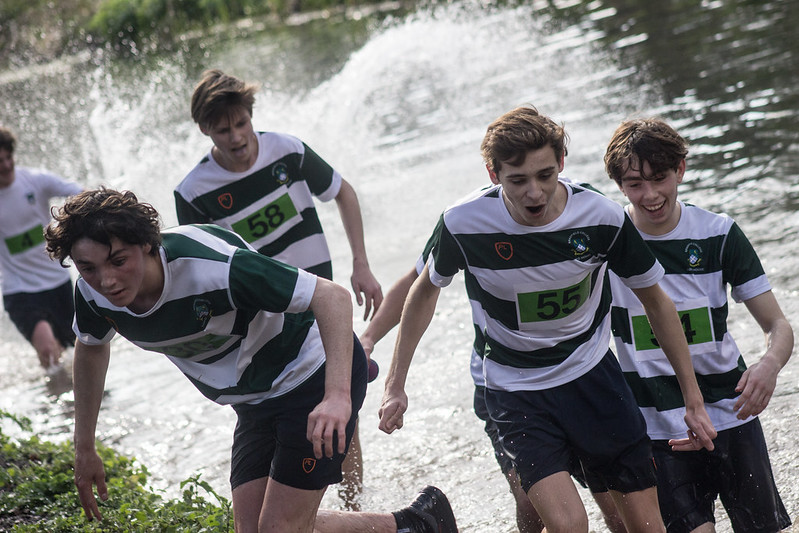 Lent Term came to a close with the annual Steeplechase event that saw over 800 pupils (and many of the teachers) complete the 4km course around the College grounds and take a dip in the Pang.
Congratulations to Hugo (C) and Hannah (K) who completed the course in the fastest time for the boys and girls respectively.
A tuck shop was run in conjunction with the event to raise money for the Alexander Devine Children's Hospice in Maidenhead.
The Steeplechase is one of the College's oldest traditions and you can view footage from the 1925 Steeplechase that saw pupils scaling hay bales and horse carts and clambering over the weir.