Bradfield shows off its musical talent
January 22, 2020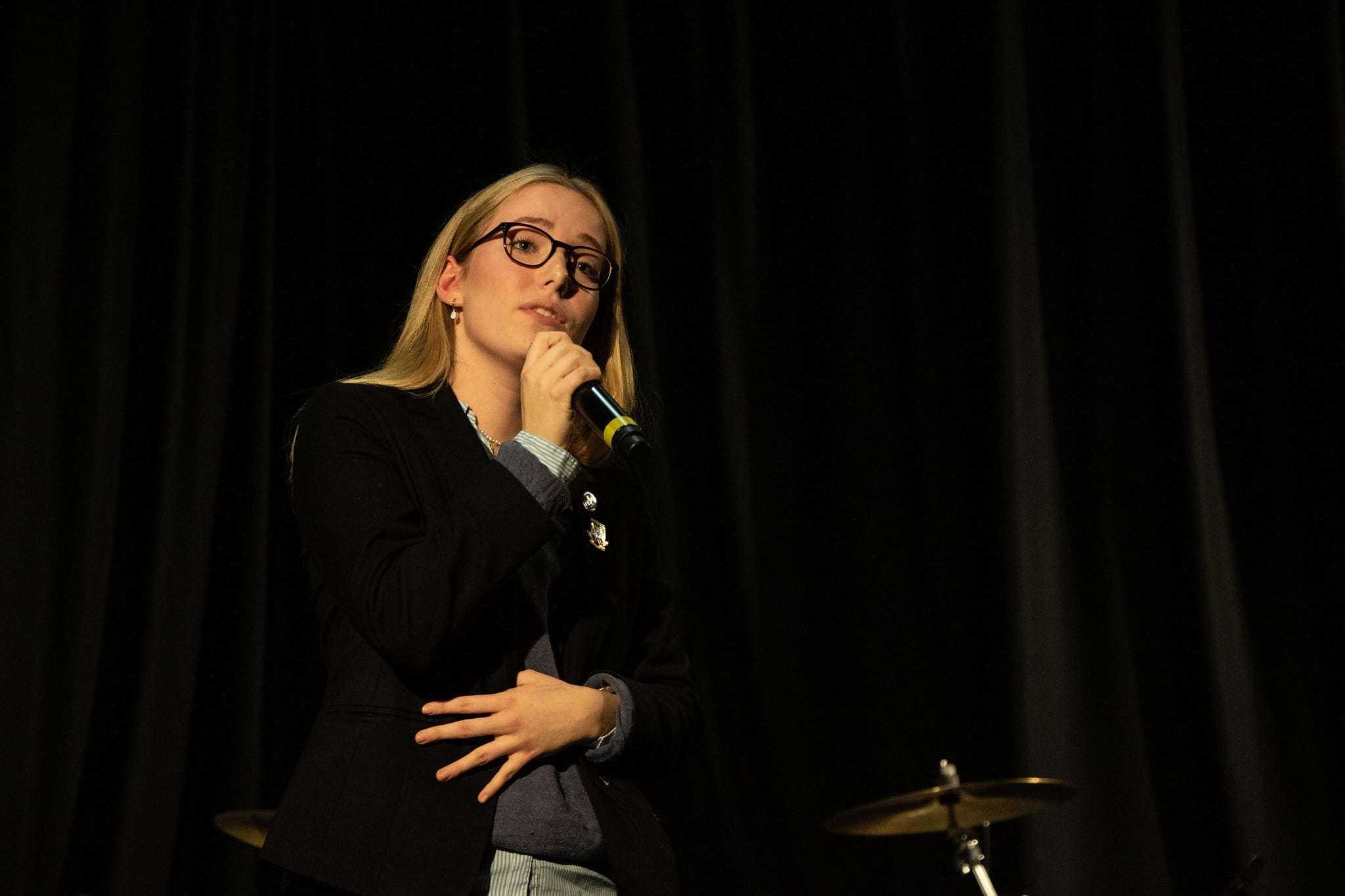 A packed term of music got underway with the Scholars' Concert and the Faulkner's Concert as our best musicians took the stage in the Music Concert Hall and the Old Gym.
Scholars' Concert
On Thursday (16 January), our Music Scholars delighted our ears with some solo repertoire, duets and quartets.
A memorable and eclectic evening, guests were treated to the best of Bradfield's vocal and instrumental talent which included renditions of Robert Schumann's best known song cycle, Dichterliebe and Demi Lovato's Stone Cold.
Faulkner's Concert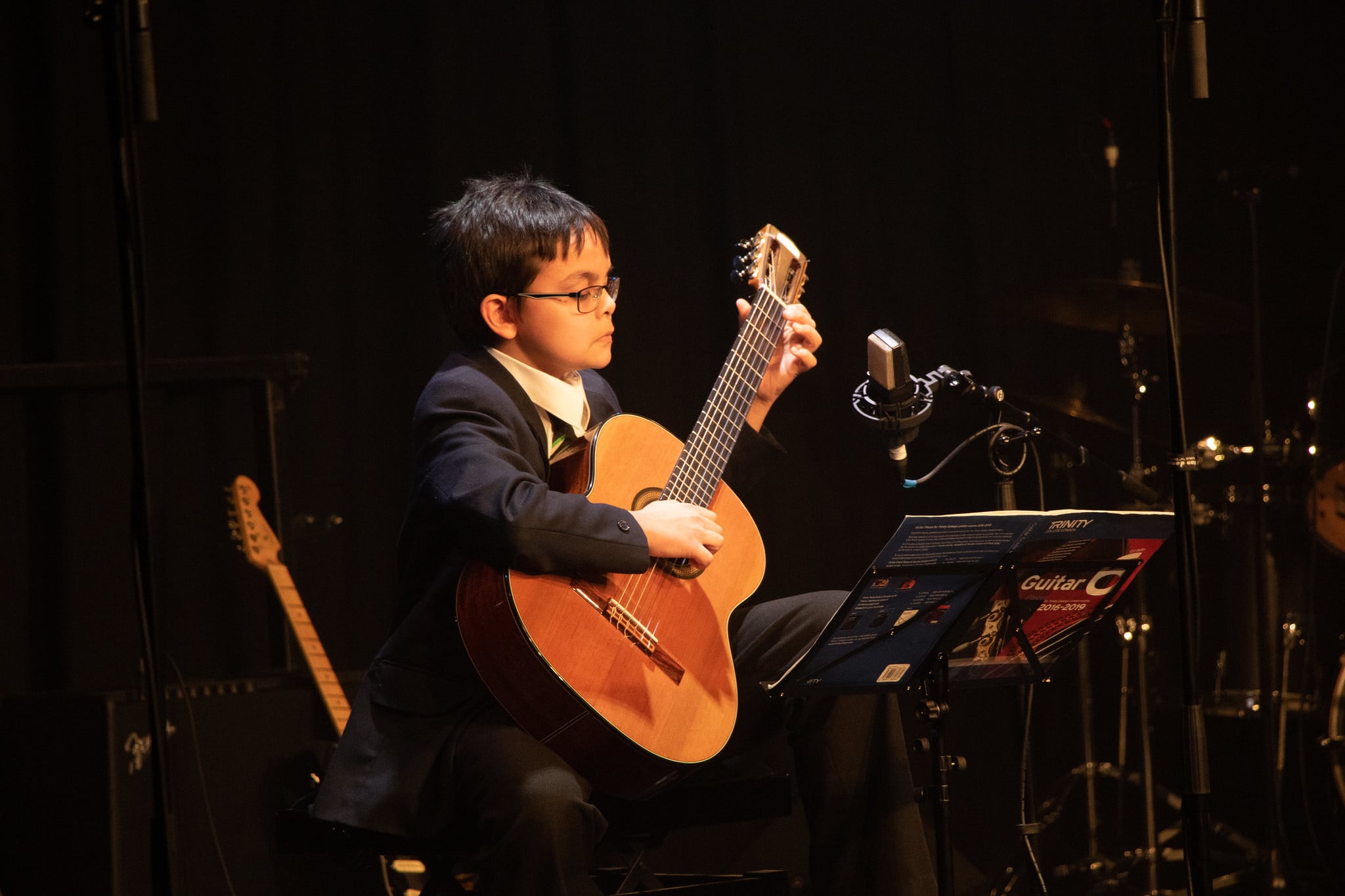 Our Faulkner's showcased the full repertoire of their talents as they performed in front of a packed audience on Wednesday (22 January).
Bookended and punctuated with memorable performances from the newly formed Faulkner's Band, Faulkner's A Cappella Group and Faulkner's Vocal Group, we also witnessed some fine individual pieces on the guitar, piano and behind the mic. This year's Faulkner's are a very talented year group and we look forward to following their progress.
Thank you to the family, friends and staff who came to support our young musicians at both events.
If you were not able to join us, don't worry as there is plenty coming up in Bradfield's performing arts calendar, including the Lent Term's musical showpiece, the Easter Concert.
To get tickets for upcoming events, please visit our TicketSource page.