Why I make a Regular Gift to Bradfield: Gerard Crombie (C 59-64)
September 24, 2018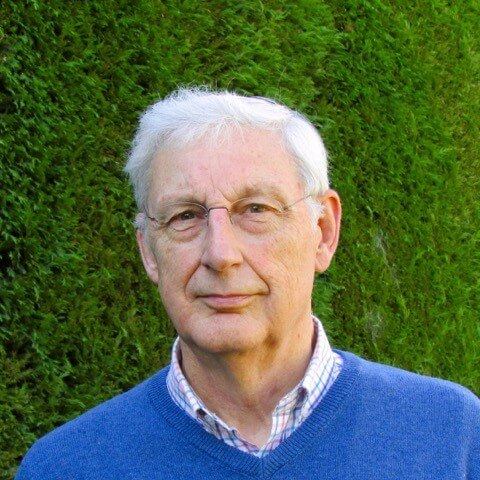 My family has been associated with Bradfield since 1897 when my great uncle Victor W D Fox arrived shortly followed by his brother Gerard Fox; my uncle Timothy Daly was there in the 1930s, myself in the 1960s and my son Richard A Crombie twenty years later.
I have many fond memories of my time at the College, the support and encouragement I received from the staff there ensured that I left with the right qualifications and personality to fulfil my ambition of a career in the RAF.
Two World Wars meant that I never met my uncles but the family records indicate they gained the same benefits from their time at Bradfield as I did and my son likewise. So, when the opportunity arose to contribute financially towards the future of the College to ensure that generations to come were able to benefit as my family has, I was only too willing to help.
It suits me to make a Regular Gift, something a little and often to not unduly aggravate my bank balance, but that can accumulate into a meaningful amount for the College. I do not have a preference where my donation goes, my gift is unrestricted, allowing the College to use the funds as they deemed most appropriate.
As I do not live in the local area, opportunities to visit Bradfield are unfortunately fairly infrequent, however I am comforted that it would seem my donations are being put to good use.
Little has changed in the area since the first time I visited Bradfield in 1959, the fine buildings set in a quiet corner of English countryside are a different world from the urban creep of Reading and the mayhem of the M4. Perhaps this alone is worth preserving!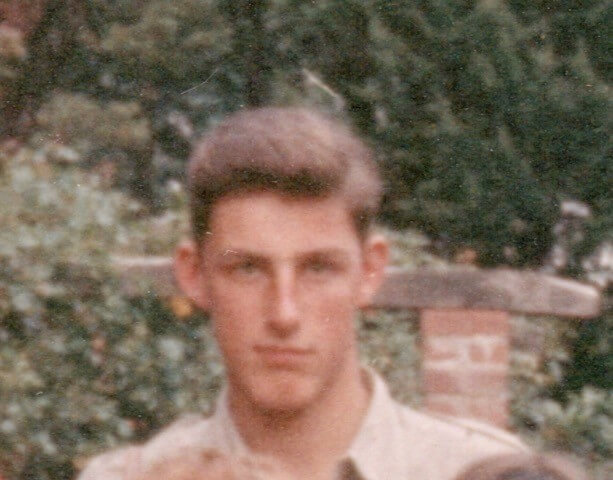 I also greatly approve of the sympathetic modernisation of the long established buildings – making the College fit for the education of present day teenagers, and that the new builds that have been designed in sympathy with the surroundings, retaining the history of Bradfield.
I am certain that if my great uncles were alive they would recognise the College of their youth.
Gerry Crombie (C 59 – 64)