HELP US GIVE BRIGHT FUTURES
the bradfield bursary campaign
Bursaries are very much part of our DNA and History. Bursary provision at Bradfield can be traced back to the original College statutes in which the Founder decreed that there was to be one 'Founder's pupil', sponsored by the College, for every ten pupils. We still hold firm to these principles and believe that diversity is fundamental to the education that we offer.
TOGETHER, WE IN THE WIDER BRADFIELD FAMILY CAN GIVE YOUNG PEOPLE AN OPPORTUNITY TO GAIN AN OUTSTANDING EDUCATION IRRESPECTIVE OF FAMILY MEANS AND BACKGROUND.

Sophia Bergqvist, Warden 2017 - current
Bursaries are awarded to young people who demonstrate the will and determination to succeed in a culture of learning. Their talents are widespread and they have an overwhelmingly positive influence on College life. Often leading by example, bursary recipients inspire others to achieve more.
One of the key aspects of bursary provision at Bradfield is offering life-changing bursaries for children in disadvantaged circumstances and to help achieve this, the College works closely with the Royal National Children's SpringBoard Foundation. At the same time we also want to be sure that middle-income families can continue to send their children to Bradfield.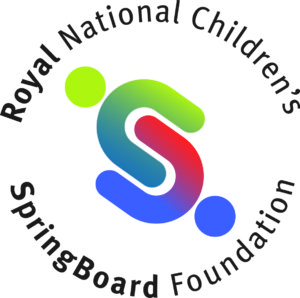 Raising funds for bursaries is borne out of a conviction that it is the right thing to do, both morally and educationally. Indeed, we are ambitious and determined to offer Bradfield's life-changing education to as many deserving children as we can.
Help us give Bright Futures
Make a Single Gift Make a regular gift Leave a Legacy
If you have any questions or need any more information, please do not hesitate to contact us.