Organ restoration going 'swell'
March 7, 2019
After a slow start  – caused by emergency work to ensure that the West end chapel window was secure – the organ restoration project itself is progressing according to plan.
At the start of the project significant elements of the organ were removed from site for detailed repair work.
I am now delighted to report that much of the swell pipework has returned from the workshop, ready to be reinstalled.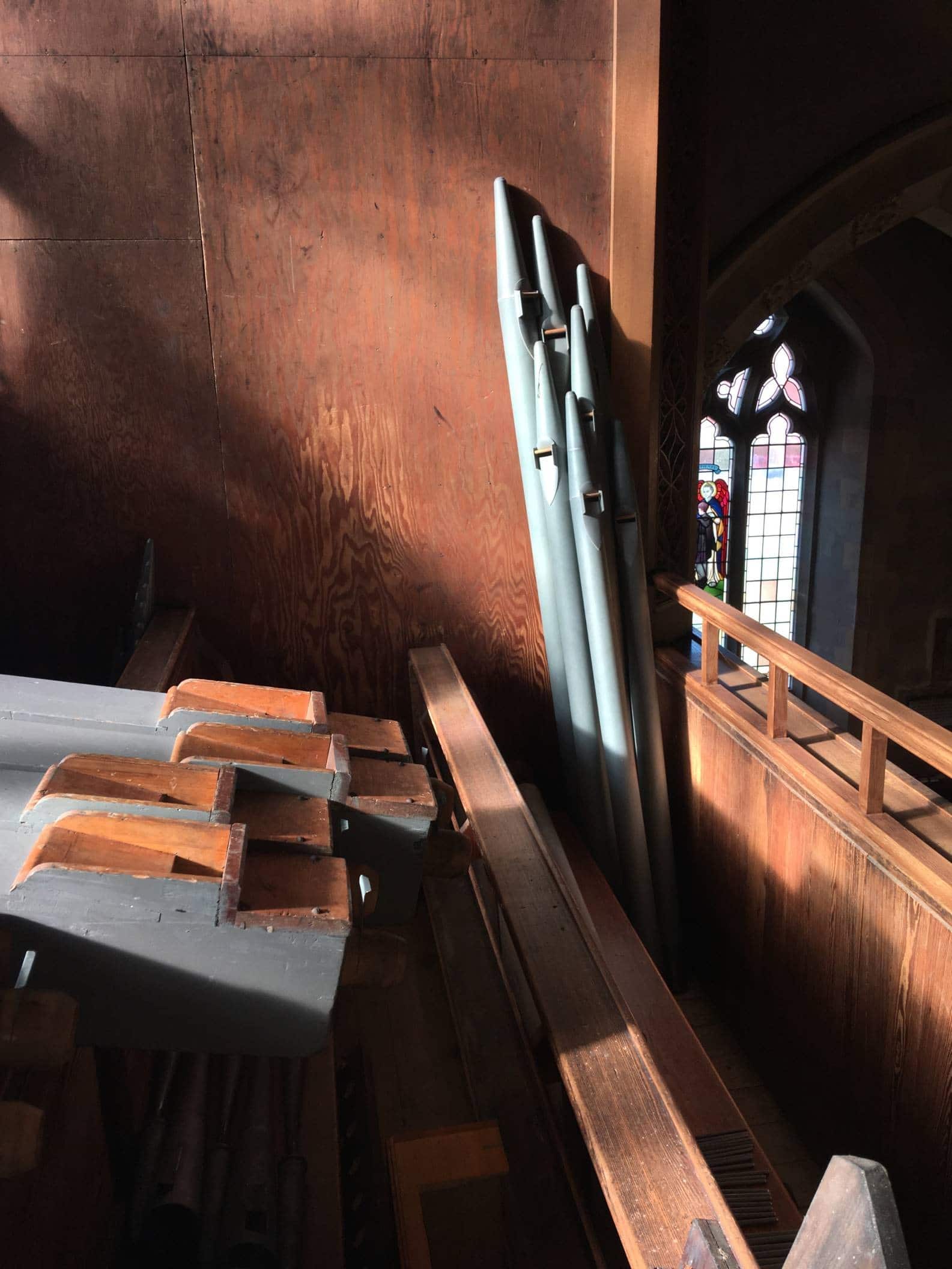 The lower swell soundboard has been cleaned and is ready to receive the pipes back in their place. The swell box mechanism is ready to be replaced and re-positioned.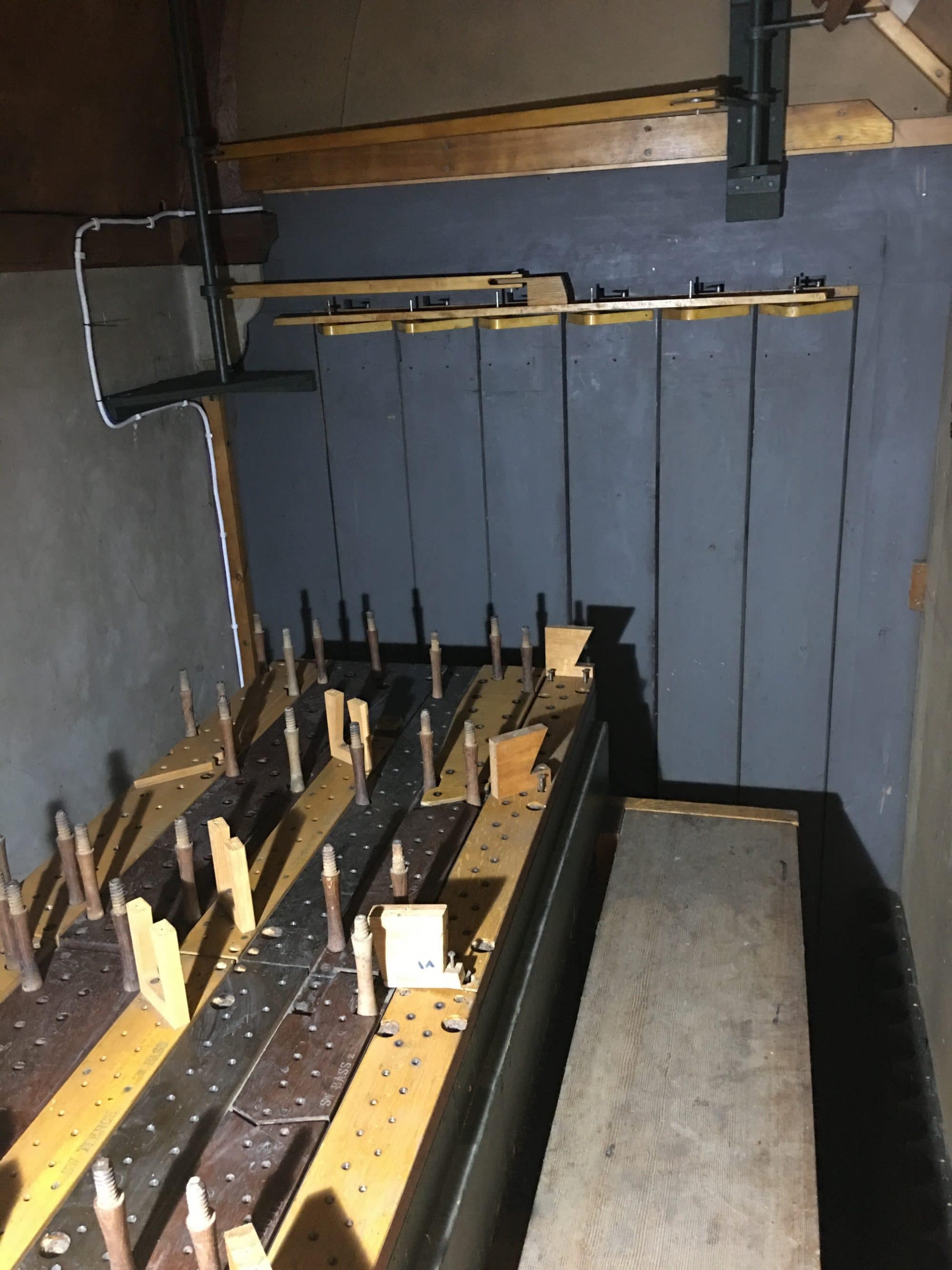 The great pipework is on its way out to the workshop and the has been cleaned and the great soundboard is ready for a good clean. The pedal work remains to be done.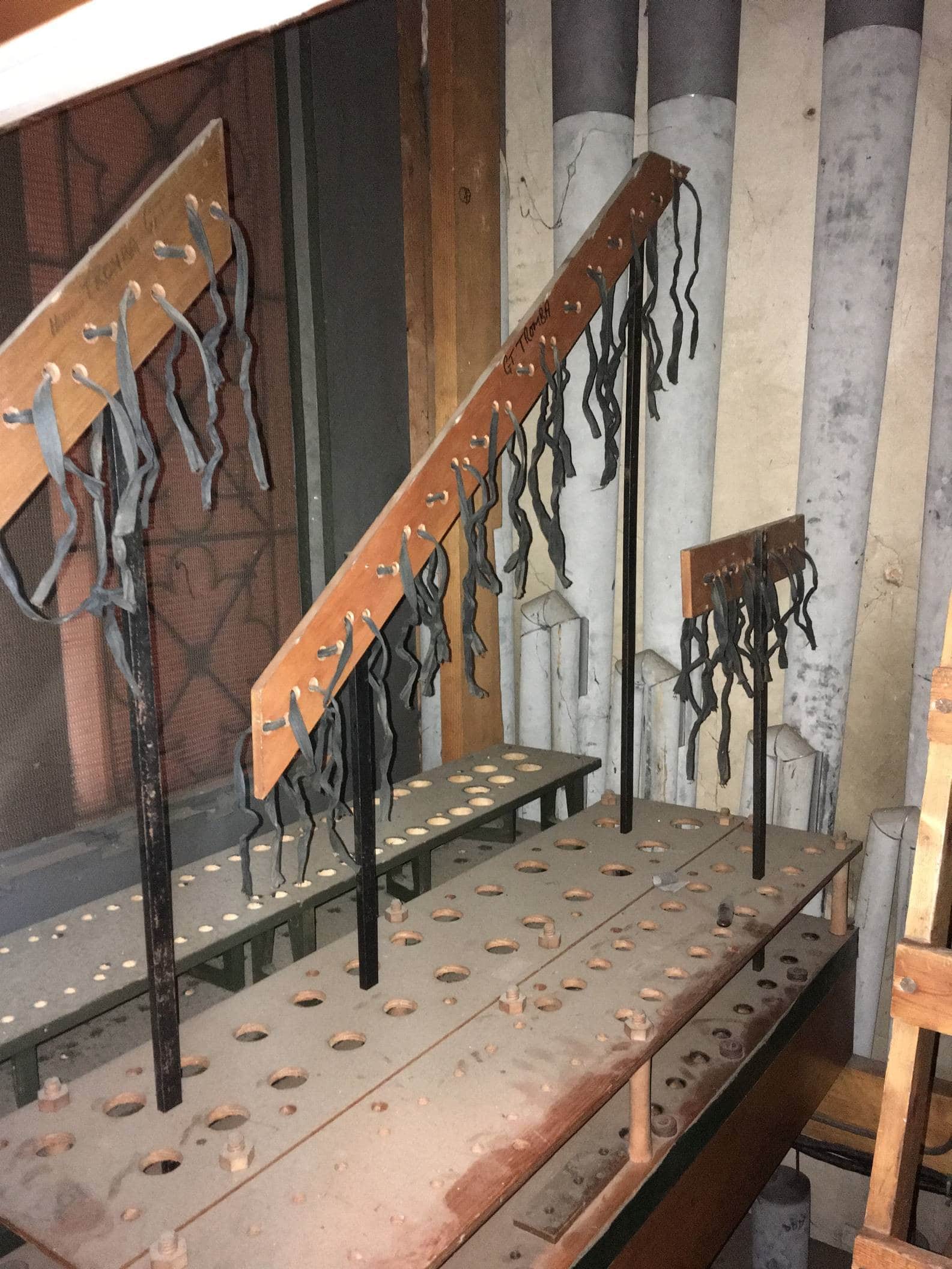 Based upon current progress the expectation is for the work to be completed within a year of the project getting underway and the organ should be back in full voice for the start of the new academic year.
My continuing thanks to the donors. Please do contact me if you have any specific questions and I will do my best to answer them.
David Quinn,
Bradfield College Organist