As members of the Bradfield community will know, the Campus Development Framework (CDF) is the result of several years of planning and consultation throughout all levels of the College. We are delighted that it has now reached the stage of public consultation before approval by the College Council. I am very grateful to the numerous people who have enabled us to reach this point.
The CDF is conceived as an overarching consideration of the College campus and its potential future development, not as a formal or timetabled programme of specific works. Its scope includes consideration of projects that would enable the College to flourish in the years leading up to and beyond our two hundredth anniversary in 2050.
The central purpose of the CDF is to act as a backdrop to ongoing strategic planning and as a material consideration to potential formal planning applications in the years ahead. It is designed to enable rational development of the campus in sympathy with existing buildings, with the local environment and with our neighbours.
It is intended to help the College respond to the changing demands and opportunities for an independent school committed to offering the very best in all round education. It should simultaneously enable interested parties to understand College developments in a broader perspective.
We formally consulted on the CDF between Tuesday 19 February 2019 and Tuesday 19 March 2019. The published report can be found below. If you have any queries, please email the Capital Projects team at: cdf@bradfieldcollege.org.uk.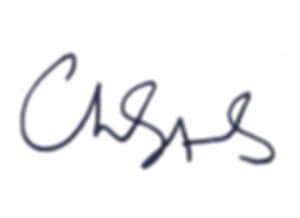 Dr Christopher Stevens, Headmaster
ST ANDREW'S CHURCH PROPOSALS