The Headmaster's Review of the Year
January 11, 2019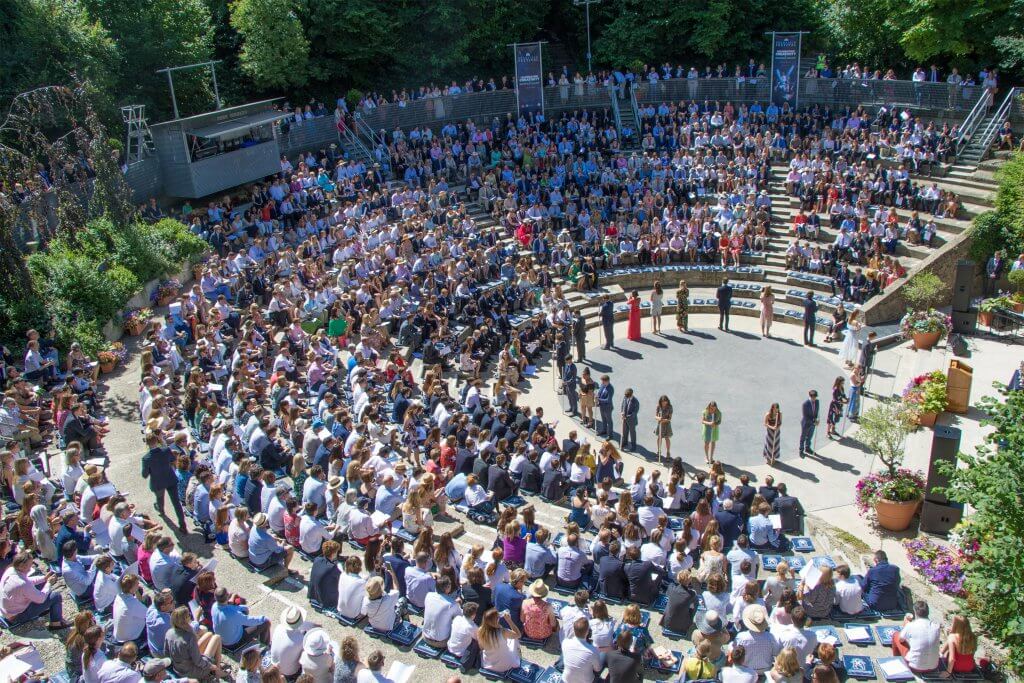 "Bradfield has taught me not just to make a living but to make a difference." One of our Sixth Formers coined this phrase in the Summer Term, addressing prospective parents in College Hall. I used his inspirational sentiment to end my speech at Commemoration and it seems entirely appropriate that this year's Annual Report focuses on the many ways in which Bradfield makes a difference within the local community and beyond.
Changing lives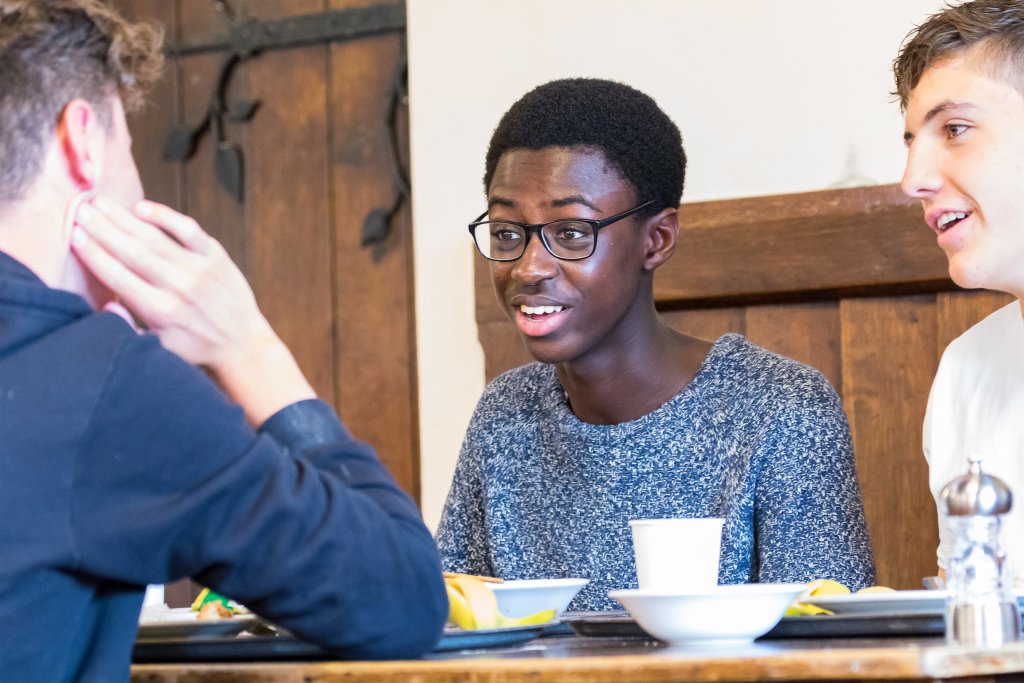 2017-2018 saw Bradfieldians making a difference to the lives of others in locations ranging from Theale to Mumbai. In terms of our core educational purpose, the last year has seen the College make a difference to the lives of some 128 pupils who receive means tested bursaries, including 28 awards of 80% or more.
Whilst I firmly believe that a Bradfield education is transformative for all those who study here, it really is life changing for pupils who could not otherwise dream of enjoying the opportunities on offer. Our commitment to these bursaries is central to our ongoing fundraising and is richly rewarded by the example and impact of the very special young people who benefit from them. Meanwhile, our outreach to local schools through sharing facilities and coaching, as well as through offering expertise in areas such as IT, and our ongoing partnership with Theale Green School all mark our wider commitment to education.
Finally, in the Bradfield Club, Old Bradfieldians have founded, nurtured and sponsored a facility which has supported youth work for over a hundred years in the very different environment of a London borough. It is particularly exciting to see a new chapter opening for the Bradfield Club as it prepares to embark on a major redevelopment and looks to expand its operations closer to the College by supporting youth work in Berkshire as well as Peckham.
Academic success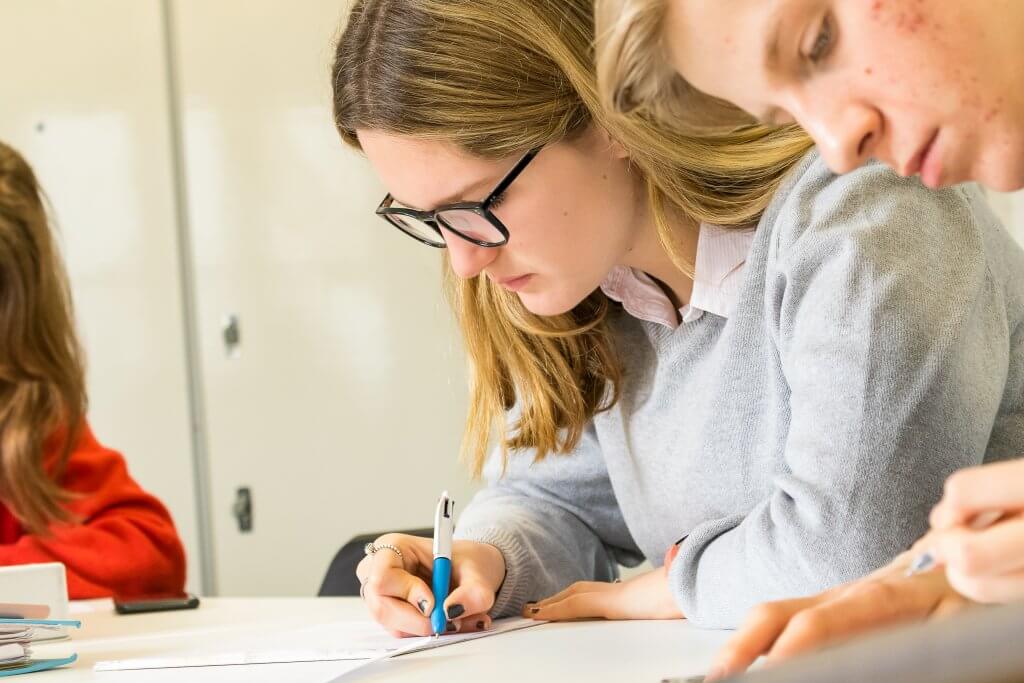 Naturally, our immediate purpose is to make a difference to the lives of our pupils. Young people come to Bradfield in order to enhance their own opportunities as well as to learn the importance of becoming net givers to the world beyond the College. Over the last twelve months, our pupils have garnered successes in a remarkable array of spheres and we have been delighted to celebrate these.
Our exam results at the end of a challenging year which saw the introduction of lots of new syllabuses demonstrated strong value added at all levels and especially pleasing results at A Level and at the top end of the new GCSE grading system. Our leavers have largely gone on to high-ranking higher education institutions in this country, with some two-thirds gaining places at Russell Group Universities.
The number considering courses overseas and apprenticeships continues to grow, albeit most pupils end up staying in the UK Higher Education system. Individual highlights for Bradfield leavers included three places at Oxford, our first maximum 45 points score in IB (a score achieved by fewer than 300 candidates worldwide), three sports scholarships to the USA, a scholarship to the Royal College of Music, two places on competitive apprenticeship programmes and a professional contract at Premiership Football Club, Burnley.
Top 10 University Destinations 2018
Bristol
King's College London
Cardiff
Leeds
Durham
Newcastle
Edinburgh
Oxford Brookes
Exeter
University College London
Co-curricular achievements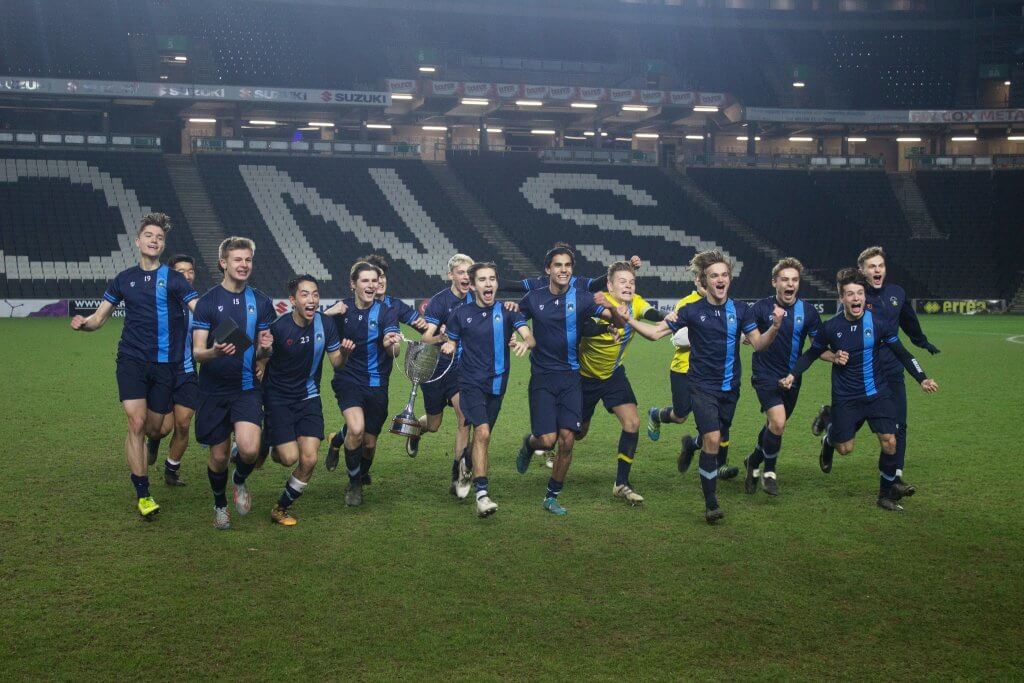 On the co-curricular front, our double-winning boys' football XI take pride of place for their triumph over Repton in the Independent Schools FA Cup at the MK Dons stadium, but success in the Ashburton IV at Bisley, victory for the Girls 1stXI in the County Hockey Championships, for the Boys Hockey XI in the Independent Schools Hockey League, for the Old Bradfieldian Footballers in Division 1 of the Arthurian League and for the OB sailors in the Arrow Trophy also testify to a superb year of sport.
Other sporting honours included team and individual golds for Saffie Osborne (M) at the European Pony Eventing Championships, England Academy and Southern Vipers Cricket for Lauren Bell (J), Athelings success in shooting for James Dixon (F) and Hugo Donovan (C), UK Cadet Rifle Team selection for Christina Cuming (M), Swifts Golf for Killian McGinley (D) and ISFA representative honours for no fewer than seven footballers in various age groups.
Celebrating creativity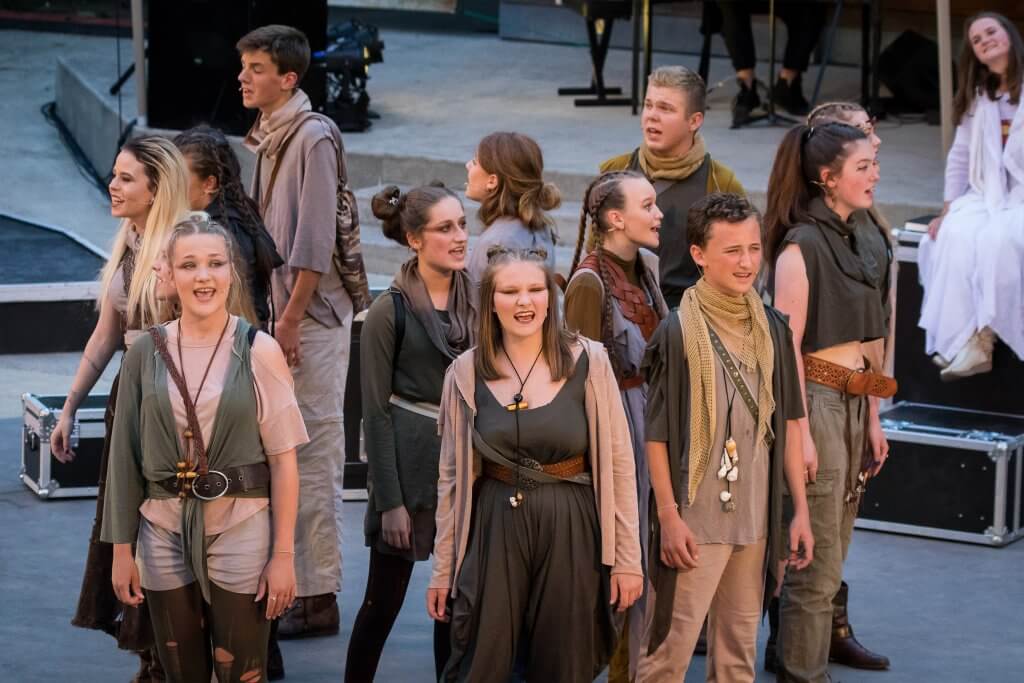 June's Bradfield Festival rounded off a great year for the arts with a mixture of music, drama, literature, art and design performances, displays and workshops for the whole College. We were privileged to welcome some top-quality visiting professionals, including several Old Bradfieldians, but pupil talent was at the heart of the Festival in a powerful performance of Godspell, a great evening of jazz and a rousing final gala of vocalists.
Along with the superb entertainment on show at our annual Mental Health Awareness Day and the traditional rousing House Song competition earlier in the year, Greeker has once again acted as a unique focus of community and creativity.
The peril of selecting the highlights of a school year is the certainty of overlooking moments which did not make headlines but which for the individuals concerned represented triumphs of potentially lasting significance in terms of the confidence and the memories they have engendered.
Whilst exhibiting typically competitive spirit, Bradfield's pupils are wonderfully generous in their support of each other and make good audience members as well as fine performers. They recognise and celebrate the significant moments in the lives of their friends. The last twelve months have amply demonstrated this generosity of spirit which makes me certain that our pupils really will go on to make a difference.
Dr Chris Stevens, Headmaster