CAROLS CONCERT 2021
Wednesday 08 December 2021  7:30pm
MICHAELMAS CONCERT 2021
Friday 03 December 2021  7:30pm
HOUSE INSTRUMENTAL COMPETITION FINALS 2021
Thursday 18 November 2021  7:30pm
JAZZ ON A SUMMER'S EVENING 2021
Saturday 26 June 2021  7:30pm
BERKSHIRE CHAMBER MUSIC FESTIVAL – 27.05.21 – 19:30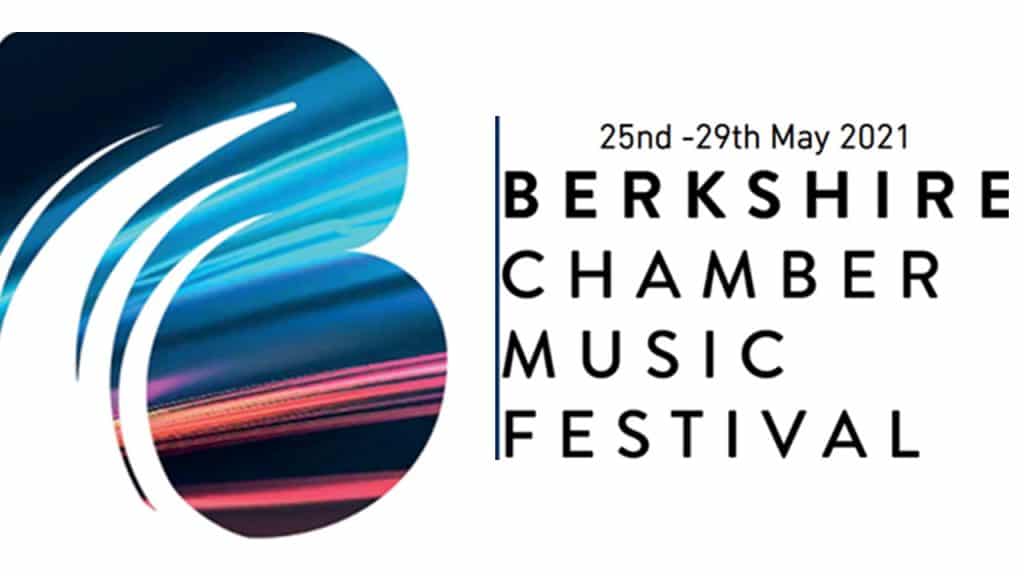 HOUSE MUSIC COMPETITION – SOLO SINGING JUNIOR PRIZE-WINNING SHOWCASE – 25.03.21 – 19:30
HOUSE MUSIC COMPETITION – SOLO SINGING SENIOR PRIZE-WINNING SHOWCASE – 25.03.21 – 19:30
HOUSE MUSIC COMPETITION – INSTRUMENTAL – 19.03.21 – 19:30
WARNING: THIS SHOW CONTAINS FLASHING IMAGES
CAROLS BY CANDLELIGHT – 16.12.20 – 19:30
WHY WE ARE SUPPORTING CHILDREN WITH CANCER UK
During this season we are hoping to raise funds to support the charity Children with Cancer UK. The charity helps to fund research into the causes and treatment of childhood cancers, to help families deal with burden of a cancer diagnosis, and to raise awareness of childhood cancer. Please do give as generously as you able to support this fantastic charity which brings hope to so many families.
TOM KLAFKOWSKI JAZZ PAINO LIVESTREAM
JAZZ ON A SUMMER'S EVENING
WHY WE ARE SUPPORTING CHARLIE WALLER MEMORIAL TRUST
With mental health issues on the increase among young people, including performance anxiety amongst musicians and actors, we felt that raising money for CWMT was entirely appropriate. The strong ties that Bradfield College has with the Trust only strengthened our conviction.
ABOUT CHARLIE WALLER MEMORIAL TRUST
CWMT was set up in 1997 in memory of Charlie Waller, a young man who took his own life while suffering from depression. CWMT raises awareness of depression and other mental health problems, fights stigma, and provides free training and resources to schools, universities, workplaces, GPs and nurses.
WHY WE ARE SUPPORTING THE BRAIN TUMOUR CHARITY
Hi everyone,
We chose to support The Brain Tumour Charity because we are very appreciative of their work helping those whose lives are affected by this awful debilitating disease.
Over £500m is spent on cancer research in the UK every year, yet less than 3% of that figure is spent on brain tumour research. 
We feel that it is incredibly important to fund research to support all those individuals who help those afflicted manage their condition until the end of their life. 
I have personally seen the value of this living through my mother's journey.
Thank you all for supporting this incredible charity,
Haydn
ABOUT THE BRAIN TUMOUR CHARITY
The Brain Tumour Charity is the world's leading brain tumour charity and the largest dedicated funder of research into brain tumours globally. Committed to saving and improving lives, they're moving further, faster to help every single person affected by a brain tumour. They're set on finding new treatments, offering the highest level of support and driving urgent change. And they're doing it right now. Because they understand that when you, or someone you love, is diagnosed with a brain tumour a cure really can't wait.