Girls' football at Bradfield has been developing alongside the growth of women's football worldwide. The programme began with just one senior girls' team but an increase in popularity and demand now sees over thirty girls regularly involved in playing football across two teams. This programme consists of a 1stXI for the senior girls and U15A team for the juniors who both play during the Lent Term.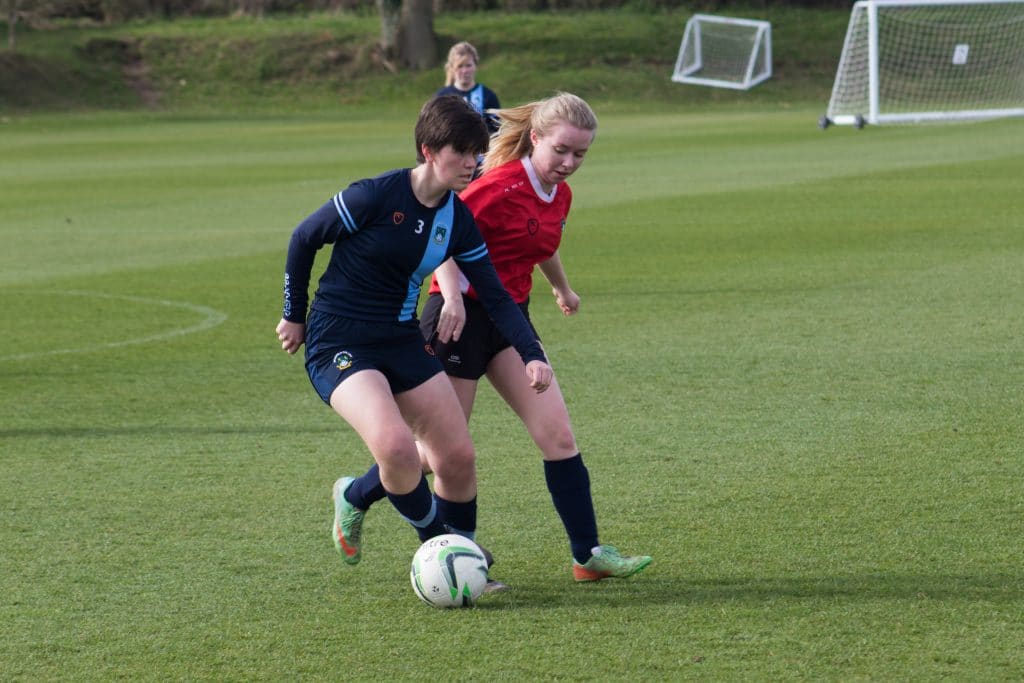 During the Michaelmas term the girls' train once a week in preparation for the football term. After Christmas, the girls who select the sport as their main choice are then involved in an extensive football programme. This consists of three training sessions with high quality coaching, both on the pitch and in the classroom with tactical sessions.
Both teams have at least one match each week, including entering the prestigious ISFA Cup competition – our 1stXI reached the quarter finals in 2019/20. Our 1stXI also partake in weekly strength and conditioning sessions as well as a weekend of pre-season training prior to the football term to prepare them for the competitive schedule ahead.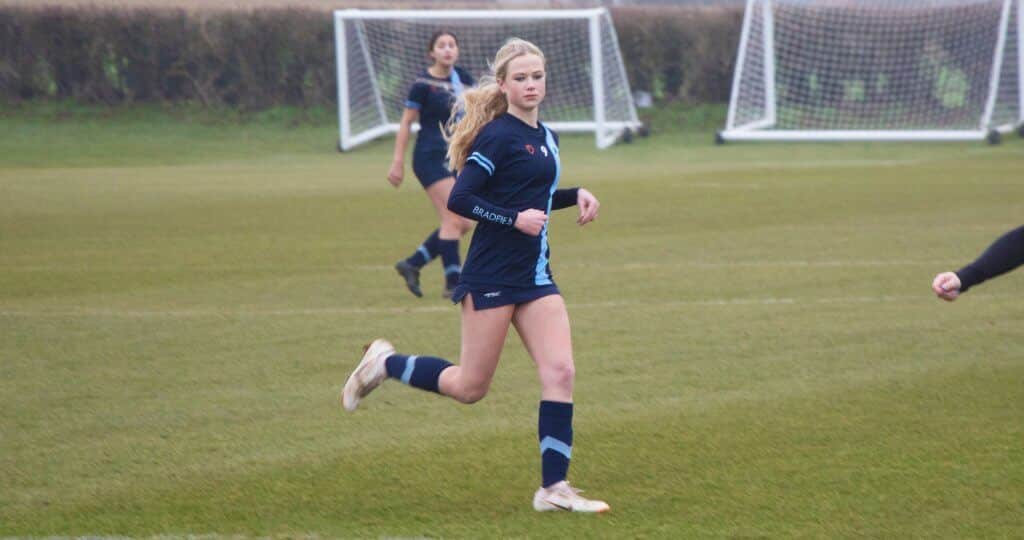 The aim is to ensure that any girl who wants to commit to their development of football will have a clear pathway from Year 9 to Year 13. The focus of the girls' football programme is commitment, enthusiasm and individual development, regardless of previous playing experience.
Our goal is to help the girls discover the values of courage and excellence which can be discovered through football. With these values, we hope that they aspire to continue playing football after Bradfield and into adult life and use the sport as a platform to their future success.
Over the coming years we aim for the girls' programme to reach the same level of quality and commitment as the nationally acclaimed boys programme.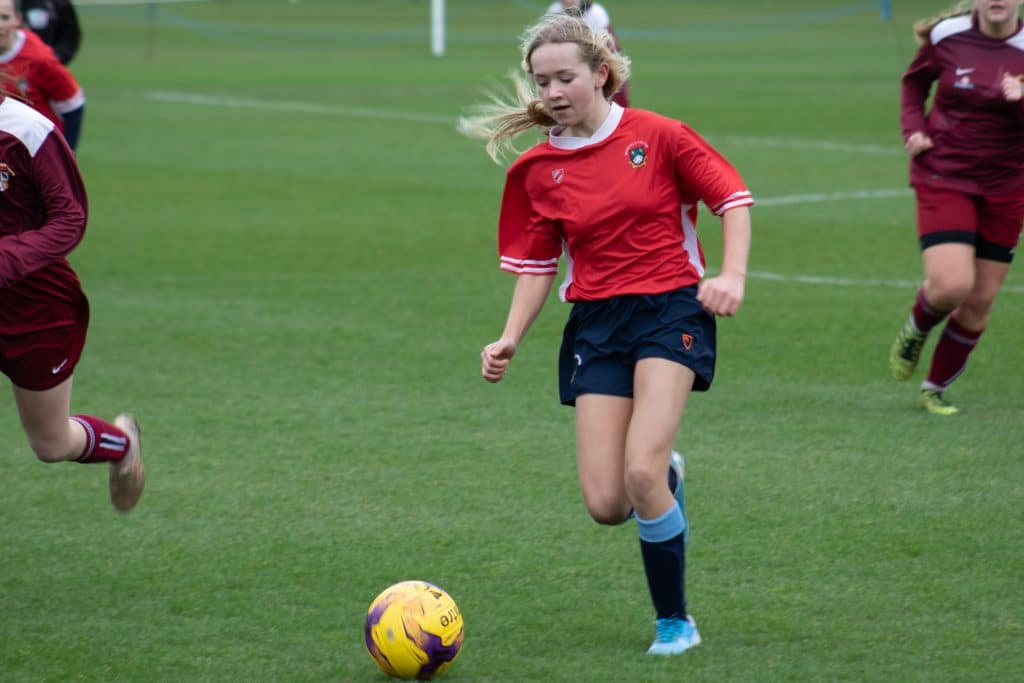 If your daughter would like to use football to gain a scholarship at the College, please visit the Football Scholarship page to find out about our recruitment process at Year 9 and Sixth Form.