Bradfield College is home to some of the most technologically advanced and modern sports facilities found in schools in this country.
Pitches
Bradfield boasts ten grass pitches across its sprawling campus to suit all our age ranges and at the heart of the campus lies Rectory – the home of the A teams. Rectory is suited to the needs of elite football, the grass is regrown from scratch every season and the ground features a state-of-the-art under soil drainage and irrigation system. The training ground on New Ground also has an under ground irrigation system on all four pitches.
Strength and conditioning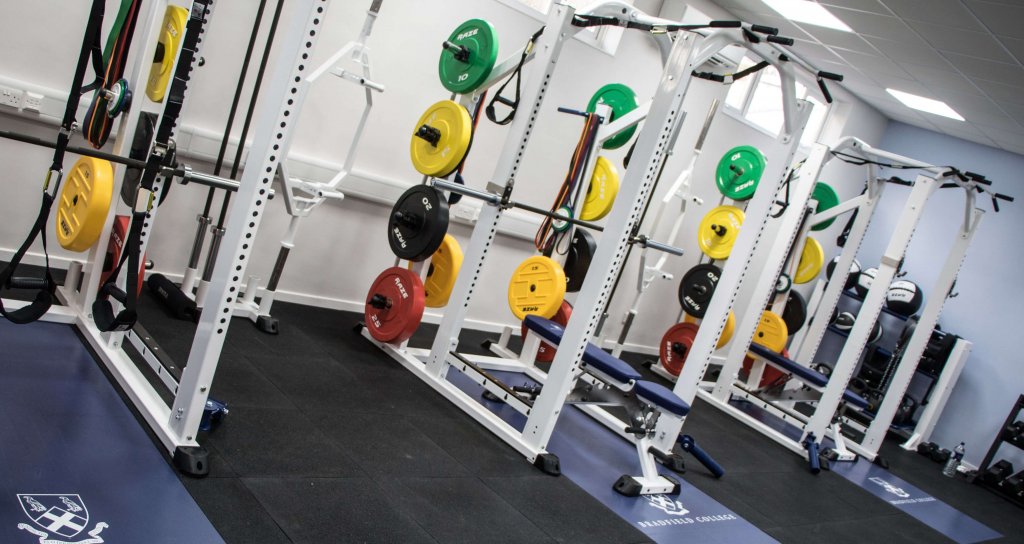 The Bradfield College Sports Complex is home to a modern gym, which is fully equipped with the latest Technogym equipment. With sports performance coaches on hand to give advice, the bespoke Strength and Conditioning facility allows for squad and individual sessions.
Boxing, dance and yoga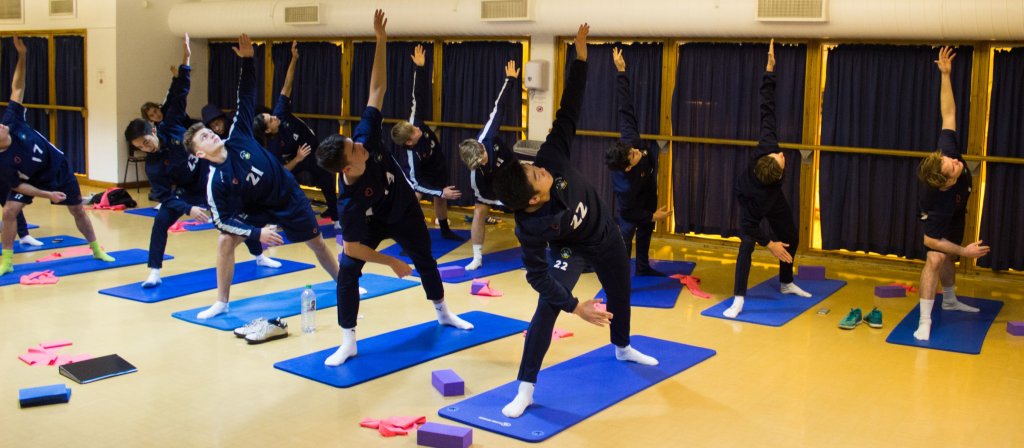 Boxing forms an essential part of the holistic elite programme and takes place offsite at the Gecko Boxing and Fitness Centre in the nearby village of Yattendon. Dance and Yoga, which enable players to advance their balance, strength, rhythm, self-awareness and weight transfer, take place in Bradfield's purpose built dance studio.
Recovery
Our 25 metre swimming pool is available to the players for recovery sessions two nights a week.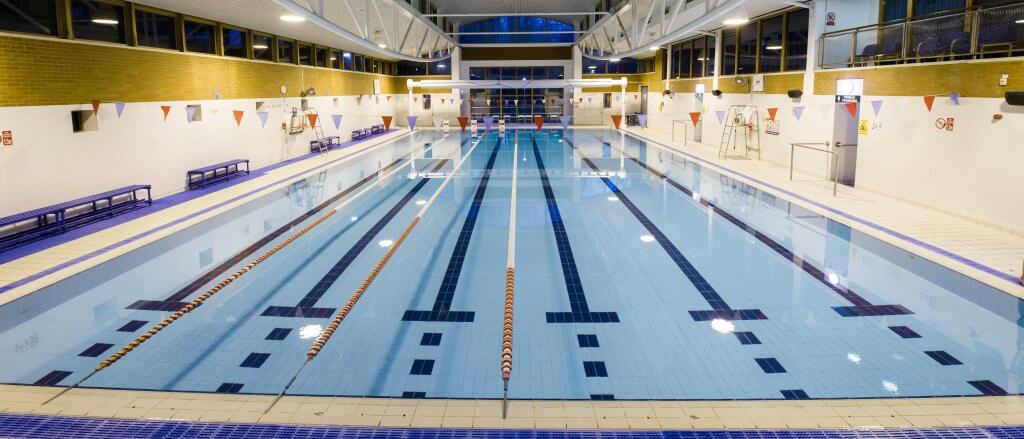 Sports hall
Our state of the art double sized sports hall is the home of our Futsal programme.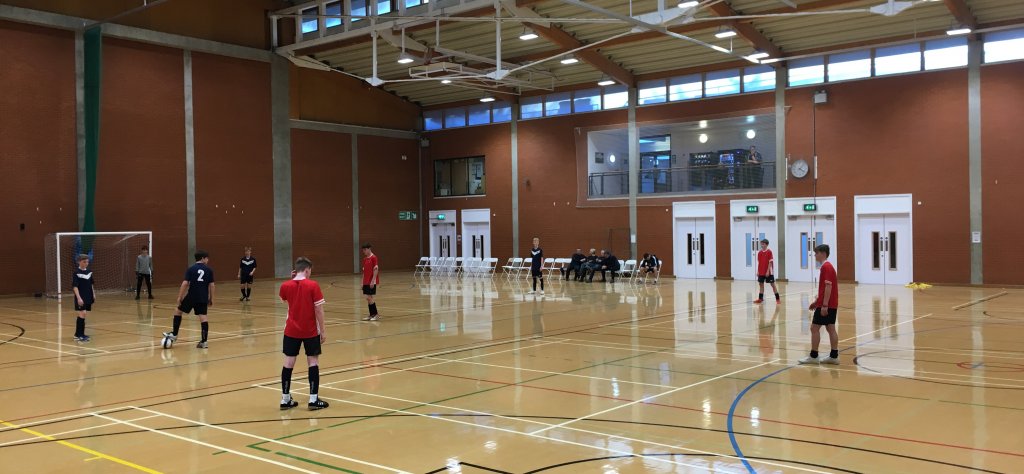 Notational analysis
We have teamed up with Hudl to provide us with the platform needed to encourage empowerment and ownership in the pupils' analysis. Each pupil has a Hudl account, which gives them instant access to all our match and training footage on their mobile phones. They are then able to clip relevant parts of the footage and communicate with coaches and each other, enhancing the effectiveness of the feedback.
Performance psychology
Sports Performance coach, Trevor Benstock, has helped devise both a 1 to 1 and group performance psychology syllabus. The 1 to 1 sessions are delivered weekly to pupils who choose to participate and group sessions occur both in the classroom and practically during training sessions and matches. The syllabus is an extension of the educational psychology model unique to Bradfield.